Having breast cancer THREE times is enough!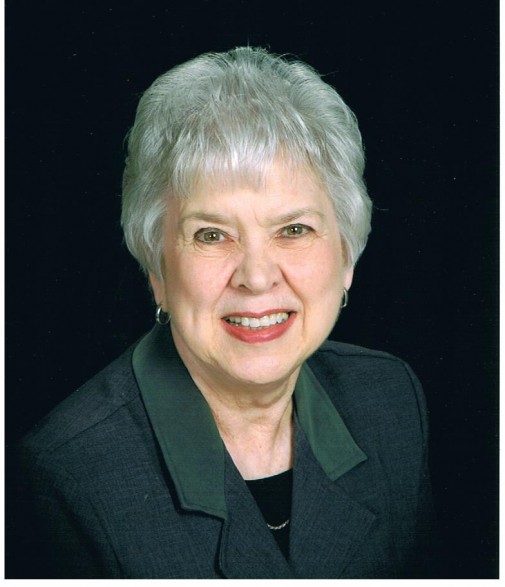 It was 1985 and I was working at BroMenn when I found a lump. I called my internist to get a mammogram order; radiology agreed to work me in. I stood by the radiologist while he read it. "What advice would you have if I were your sister?" He replied, "I'd say get it checked now!"
The biopsy came back positive. It was Christmas week. I worked with my surgeon to get a mastectomy scheduled for Monday. On Friday afternoon I decided to talk with a surgical floor nurse about what to expect. She mentioned immediate reconstruction which I hadn't considered. I called the plastic surgeon to learn more. He had me come right over to his office to evaluate if I was a good candidate for the procedure.
After determining I was realistic in my expectations, he invited me and my husband to meet him at his office on Sunday afternoon (yes, Sunday) to discuss the reconstruction. He knows these procedures go better if the spouse understands what to expect.
I had the surgery and reconstruction the next day. While there, surgeon biopsied the other side. The following day he brought "good news and bad news". Good news: No cancer in 31 lymph nodes. (Today surgeons only test the sentinel node.) Bad news: Breast cancer starting in other breast.
I told him I "wasn't doing anything the rest of the week" so let's go do the second mastectomy. He agreed. I jokingly told the plastic surgeon, "With my luck you won't have another prosthesis that is the same size." They are sized by the cc of fluid they contain. He assured me that no one would notice the difference if one side was 25 cc smaller than the other. He was right.
The second mastectomy with reconstruction was done and I spent New Year's in the hospital. Our son came in to watch a movie with us and brought popcorn. Two days later the surgeon un-wrapped my ace-bandaged chest and discovered a piece of popcorn had fallen in my "new" cleavage. We laughed as he declared that was a first!
Since both breasts were gone and lymph nodes were all clean, the oncologists didn't see the need for any post-op treatment. Even with all those lymph nodes removed, I didn't get edema in my arms. That was the end of the story….for twenty-three years.
The story resumes in 2008. I was facing new issues: Cholesterol too high. Hair getting thin. Brown spots in various places. One of those spots saved my life. I pulled back my prosthetic breast to examine a brown spot and felt a nodule. Small, the size of a grain of corn. Could my prosthesis be leaking?? A call to my internist sent me back to radiology, this time for an MRI. The results indicated I had another breast cancer tumor growing between my skin and prosthesis.
How could that be? I didn't have any breasts. I was told it is impossible to remove all the breast tissue, and breast cancer can grow anytime it finds a few cells. Yikes!
A quick lumpectomy was done but the edges were not clean of cancer tissue so back to surgery to remove the prosthesis.
What was new this time: A PET scan, which looks for rapidly growing cells "from your eyes to your thighs." My results were clean.
What's also new: Today they can test the tumor for the number of abnormal genes as an indicator of the likelihood the cancer will come back. Not surprising…I had a high likelihood so needed to be aggressive with treatment.
Also new this time: Oncologist referred me to a research center to get another opinion. Both agreed on type of chemo and radiation. Amazingly, I didn't lose my hair. I had 33 radiation treatments. I got so efficient I could pull in the parking lot, get my radiation, and be back in my car in 19 minutes!
It's now 2013 and I'm still working at Advocate BroMenn Medical Center. I've just finished my five years of meds. Without good insurance the meds would have cost $411/month.
I feel so blessed to be fine today. Even so, I will keep watching. My message is, if you find something, don't ignore it. When you treat it, don't assume it won't come back. This story is true for men, too. Breast cancer is a relentless disease. You must be relentless, too.
Related Posts
Comments
About the Author