Doing this may make you more approachable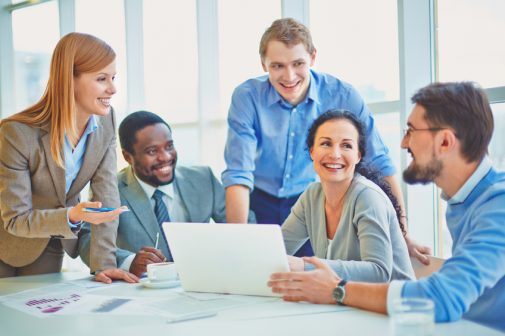 Unsure of something but don't want to let people know? Admitting you don't know may reveal something good about your personality.
"People who are willing to acknowledge they are unsure generally have more credibility with others who interact with them," says Dr. Kevin Krippner, clinical psychologist with Advocate Medical Group on staff at Advocate BroMenn Medical Center in Bloomington-Normal, Ill. "Persons with a 'know-it-all' attitude are respected less, as they are perceived as being too biased on a subject."
A study at Duke University found that admitting that you don't know, or having "intellectual humility," can be a valuable trait. Intellectual humility is the awareness that one's beliefs may be wrong. When someone has intellectual humility, they are more likely to be open-minded rather than being a know-it-all or arrogant, as some might say. Researchers found that intellectual humility increases a person's tolerance for others and helps them make better decisions.
During the study, a series of experiments that focused on intellectual humility were conducted by Mark Leary, professor of psychology and neuroscience, and his group.
Participants read an essay in which the writer supported or rejected religion. If the participants disagreed with the essay and attacked the writer's character, they were considered intellectually arrogant. Those who avoided personal attacks were considered intellectually humble.
Dr. Krippner suggests that acknowledging a lack of information can make one seem more approachable.
"There are stereotypes about conservatives and religiously conservative people being less intellectually humble about their beliefs," said Leary in a university news release. "We didn't find a shred of evidence to support that."
"Not being afraid of being wrong – that's a value, and I think it is a value we could promote," Leary added.
He suggested that if everyone was intellectually humble, people would get along with each other more.
"Even in interpersonal relationships, the minor squabbles we have with our friends, lovers and co-workers are often about relatively trivial things where we are convinced that our view of the world is correct and their view is wrong," Leary said.
Related Posts
Comments
About the Author
health enews staff is a group of experienced writers from our Advocate Health Care sites, also including freelance or intern writers.