6 simple food swaps to help you lose extra pounds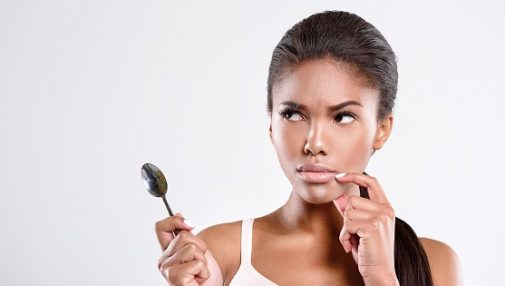 More protein? Less carbs?
If you're looking to shed some extra pounds, the key may be in what you put on your food rather than the foods themselves.
"Many people think you must make major changes to shed pounds," says Madhu Jain, a registered dietitian at Advocate Good Shepherd Hospital in Barrington, Ill. "Sustainable weight loss is all about small modifications that can become habits over time."
Jain says an easy way to cut calories is to swap calories and sodium-laden condiments like ketchup and ranch dressing for healthier, flavorful alternatives. Here are five condiments that will keep your taste buds happy without the added fat, calories or sugar.
Salsa: Low in calories and high in flavor, salsa is a healthy way to jazz up almost any protein.
Plain Greek yogurt: Loaded with protein, Greek yogurt is a great substitute for sour cream on baked potatoes and turkey chili.
Hot sauce: Bring the heat to eggs, tacos or any food that needs a little kick. Will naturally prevent overeating.
Mustard: Replace mayonnaise and other high-calorie sauces with this tangy topping.
Stevia: If you can handle the taste, use this natural leaf extract to add sweetness to your coffee, oatmeal or smoothies without sugar.
Salad dressing: Make your own dressing with olive oil, lemon juice/vinegar and a little honey.
"While changing your preferred condiments isn't the only answer, increasing the flavor in your foods will help decrease cravings and can keep you on track to meet your weight loss goals," says Jain.

Related Posts
Comments
About the Author
Janine Sheedy is a public affairs and marketing manager at Advocate Health Care in Downers Grove. She holds a B.A. in communications from Loyola University New Orleans and an MBA from Loyola University Chicago. She has more than seven years of communications experience, most recently serving as a public relations and marketing manager for the Illinois Hospital Association. In her free time, she enjoys traveling, reading and Green Bay Packers football. On September 9, 2017, Janine will be running for the coveted Musky Queen title at Wills Northwoods Inn.