Want to lose 5 pounds? Try this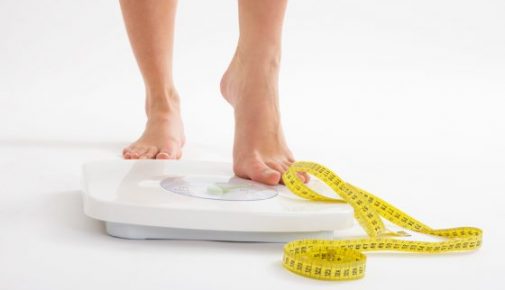 Who would think that choosing to stand rather than sit could have a significant benefit on your weight and overall health? You might be surprised.
A study shows that standing for six hours a day could help people lose weight over an extended period of time.
Researchers analyzed 46 studies that included 1,184 participants and found that standing burned 0.15 calories more per minute than sitting. Although this is a small number, researchers found it does add up.
According to the report, if a 143-pound adult would choose to stand rather than sit for six hours, they would burn 54 calories. This converts to 5.5 pounds in one year and 22 pounds over four years – just from standing.
Even more than just shedding a few pounds, standing throughout the day can avert serious health issues.
"Prolonged hours of sitting between morning and bedtime have been shown by researchers to play a significant role in many of the most troublesome health issues of our time: from obesity and heart disease to diabetes and depression," says Molly Smeltzer, fitness & wellness manager for the Advocate BroMenn Health & Fitness Center in Bloomington, Ill.
Although it may be hard to find the means to stand for several hours a day, there are ways to incorporate physical activity in your daily life, add researchers in the press release.
There are many ways to replace your time sitting with light movement; Smeltzer suggests some ideas:
If you are working at a desk all day, set a reminder every hour to get up and stretch or take a walk.
If you are watching television, use the commercial time to get up and walk or march in place.
Shop in the mall instead of on the Internet.
When you go shopping, park in a space far away.
Stand up. Once you stand up, you are more likely to move.
Related Posts
Comments
About the Author
Cristina Meesenburg, health enews contributor, is a public affairs and marketing intern at Advocate BroMenn Medical Center in Normal, Ill. She is a senior at Illinois State University, pursuing a degree in public relations with a minor in writing. In her free time, she loves traveling, cooking and playing with her Yorkie, Sammy.