How much sugar is too much?
In honor of National Nutrition month, Heather Klug, registered dietitian at Aurora St. Luke's Medical Center, shares some thoughts about added sugars and the recommended sugar intake for men, women and children.
"The average American eats 150 pounds of added sugar each year," says Klug. "Reduce your intake by limiting sugary beverages and baked goods/desserts. Other hidden sources include breakfast cereals, instant oatmeal, granola bars, flavored yogurt, pudding/pudding cups, spaghetti sauce and salad dressings. Aim for less than 25 grams of added sugars each day to get healthy and stay healthy."
Learn more below.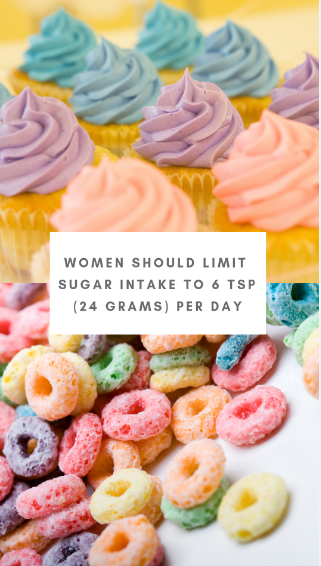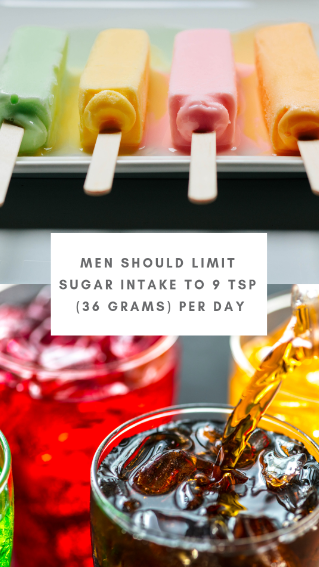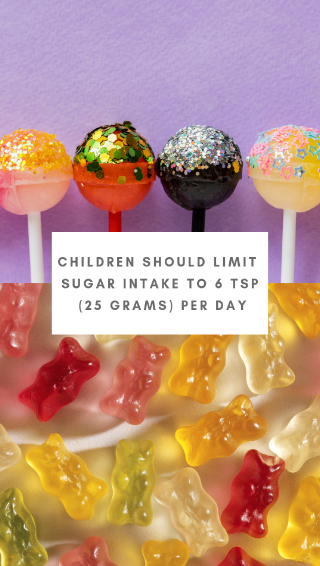 While it's not a health food, sugar is okay in moderation. Interested in improving your health through nutrition? Click here.
Related Posts
Comments
About the Author
Erin Desing is a senior at Marquette University studying Corporate Communications with a minor in Public Relations.