How to get some vitamin D, even without the sun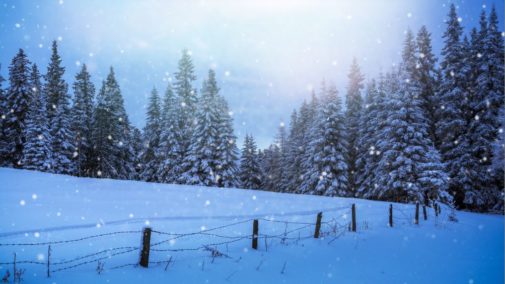 When you think of vitamin D, you probably envision the sun. And rightfully so, because a key way to get your daily intake of vitamin D is through soaking up some rays.
But it's that gloomy stretch of winter when you might not be outside much.
"While it may be more difficult to get your daily value of vitamin D without the sun, it's certainly possible," says Michelle Mendyk, a nurse practitioner at Aurora Health Center in Two Rivers, Wis. "In fact, all it takes is a little mindfulness and effort."
"Vitamin D deficiency could have links to conditions like osteoporosis, cardiovascular disease, fatigue, type 1 diabetes and more," she says. "Making some simple changes to your diet ensures you're getting what you need."
However, Mendyk offers some cautionary advice, as it is possible to get too much vitamin D due to excessive supplementation. Check with your health care provider regarding safe and appropriate supplementation prior to initiating a change in your diet or taking vitamin D supplements.
Related Posts
Comments
About the Author
Brianna Wunsch, health enews contributor, is a public affairs coordinator for Advocate Aurora Health with a BA in public affairs from University of Wisconsin - Green Bay. In her free time, Brianna enjoys living an active lifestyle through biking, hiking and working out at the gym, but even more than that, she especially loves spending quality time with her two cats (Arthur and Loki), son and husband.