Celebrating Autism Awareness Month while staying home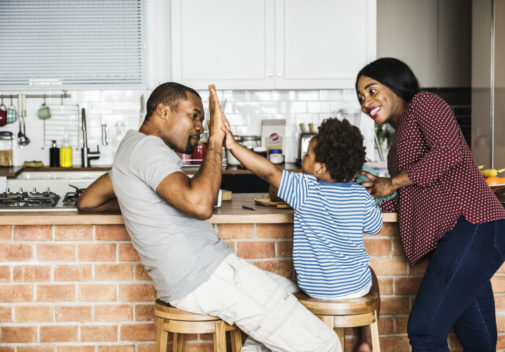 April is Autism Awareness Month, and although things are drastically different than they were a year ago,  there is no reason to not celebrate what this month is all about.
April is an opportunity for each and every one of us to promote awareness, acceptance and show kindness to one another. Although COVID-19 has impacted just about every aspect of our lives, it should not in anyway hinder spreading its meaningful message to anyone and everyone. Sheltering in place at home does not mean celebrating has to be boring.
Looking for fun table time activities you can do with your child to promote autism awareness? Check out these Autism Awareness printables. Do you and your child enjoy being in the kitchen?  Check out Ms. Lena Sunny's Little Loves Baking Academy. For the entire month of April, she is making her baking lessons free to make being at home more enjoyable.
While these are just a couple of ideas to make this month extra special, there are hundreds of different things you and your child can do to celebrate Autism Awareness Month. Additional ideas include calming bottles, sensory boxes, finger painting, Play-Doh activities, water beads, yoga and much more.
Technology has been a part of everyday life now more than ever and has even become an essential part of daily functioning. Teachers are providing e-learning for our kids to continue to access academic material. Families and friends are respecting social distancing by connecting with others through Zoom, FaceTime and several other applications that allow us to "socialize" while keeping our families and ourselves safe. There are several support groups on Facebook such as Autism Parents of Illinois, Autism Support Groups for Families, Autism Parents Support & Discussion Group, among many more, that allow parents the opportunity to connect with their community on a local level as well as a national level and not feel isolated.
We celebrate our kids every day of the year and usually need no excuse to do so. But this year, let's make this Autism Awareness Month one for the books!  Share how you are celebrating this month with everyone you know and spread the word on social media and in the comments below.
Jennifer Ortiz is a behavior therapist at Advocate Children's Hospital.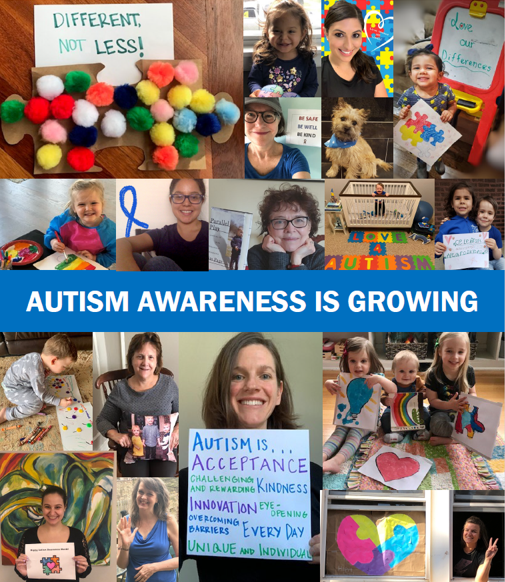 Related Posts
Comments
About the Author
Jennifer Ortiz is a behavior therapist at Advocate Children's Hospital.