Search Results for: "breast cancer"
You have searched for breast cancer. We are displaying the best possible results for your search. If you are not satisfied with the results, please try to search again using a better keyword.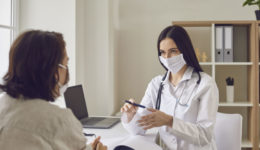 Side effects are common with the COVID-19 vaccine and do not mean the vaccine is unsafe.