Articles by "Kate Eller"
Kate Eller, health enews contributor, is director of public affairs for Advocate Illinois Masonic Medical Center and Advocate Lutheran General Hospital. She came to Chicago and Advocate in 2014 after living in Iowa, Nebraska, Missouri, Kansas and Texas. She enjoys road trips, exploring little towns, minimalism, hiking and urban hiking around Chicago.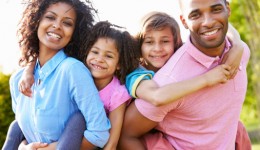 Addressing obesity at an early age is the key, experts say.