Search Results for: "osteoporosis"
You have searched for osteoporosis. We are displaying the best possible results for your search. If you are not satisfied with the results, please try to search again using a better keyword.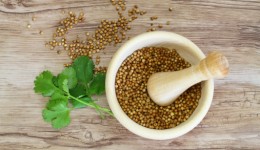 Research shows learning alternatives to flavoring our food can help manage a low sodium diet.