Articles for Tag: "Advocate Nurse"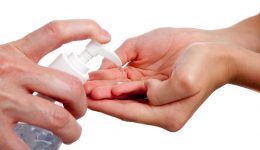 A new study finds that having hand sanitizer products available at the office can significantly reduce sick time.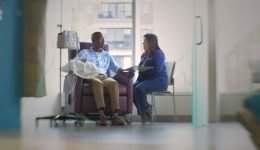 With years of research, education and experience, The Advocate Nurse makes a difference every day.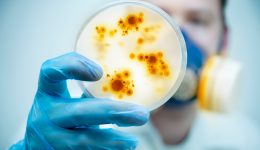 Here's what you need to know about Elizabethkingia, the bacterial infection that has been linked to deaths in Illinois and neighboring states.