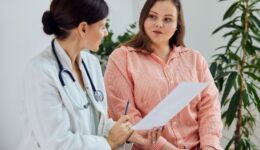 It may be something you dread, but it may set you up for success.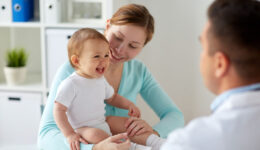 There is a lot of information out there. Here are answers to some common questions.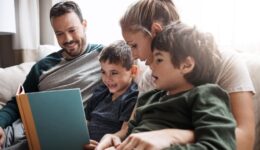 Here's why it's so important to encourage reading beginning in early childhood.
Lemon adds a tangy, salty bite to this side dish that is the perfect accompaniment to dishes like grilled lamb or chicken.
A salty miso dressing takes mild-flavored spaghetti squash to the next level in this recipe.
Reminiscent of a lemon cheesecake, this breakfast recipe is easy to throw together in the morning.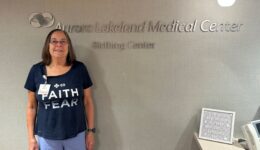 She is known as a pillar in the community when it comes to delivering babies.