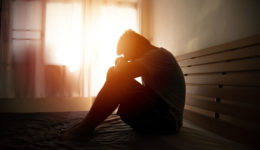 Why are people hoarding? Because they see other people hoarding.
There's no substitute for getting fast treatment.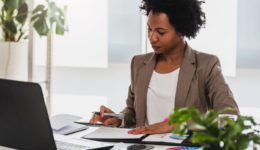 The most important thing you can do right now is keep your wits about you.
Here's a super-simple zucchini bread recipe.
Travel to the Mediterranean over your lunch break with this healthy bento box idea that combines Greek salad, hummus, pita and more for a satisfying lunch.
Canned beans and tomatoes make this quick vegetarian chili recipe ready to go in just 30 minutes.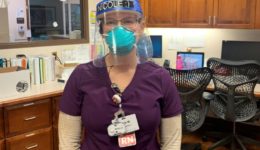 Wagner asked him if she could give him a hug and he said yes.