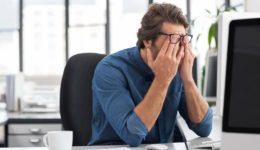 If you're unemployed or recently lost your employer sponsored health insurance, these resources can help.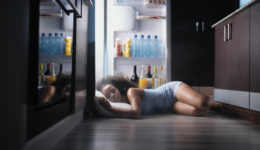 Have you been having strange dreams?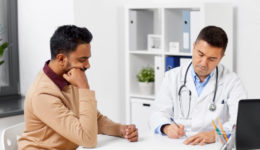 Not only are they more likely to have the disease, but they also are more likely to develop it at a younger age.
Skip rolling and cutting dough and use your muffin tin in this healthy strawberry shortcake recipe.
A spicy rub gives this omega-3-rich fish and accompanying veggies a kick.
Pancetta—cured Italian-style bacon—seasons sweet Brussels sprouts with a hint of salt and a touch of smoke that goes nicely with the fresh sage.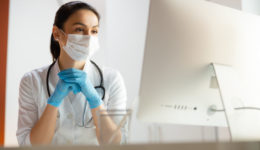 You may have heard of a loss of smell or taste, but COVID-19 can impair your brain in other ways.