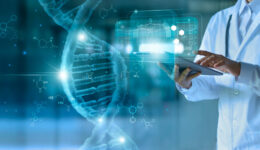 Learn how this field has taken a major step forward with the help of genetic testing.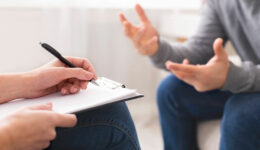 Here's what new recommendations say.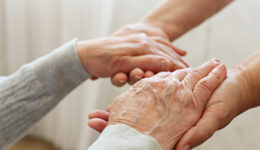 Treat your body like royalty with these tips.
Based on a popular Chinese dish, these fun wraps also make appealing appetizers for entertaining.
Skip tortilla chips and get a healthy dose of vitamin C when you use bell pepper as a dipper for guacamole in this quick snack recipe.
This refreshing, simple Cuban salad recipe captures the flavors of the tropics.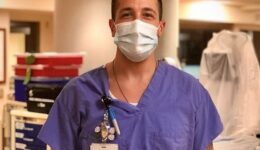 Learn how Christopher Wojnar helped develop a mental health awareness program inspired by his own personal experiences.