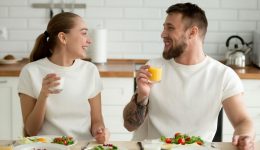 Can diet help balance out your gut feelings?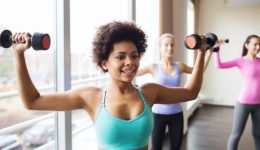 It's not that easy, but this could maybe help you out.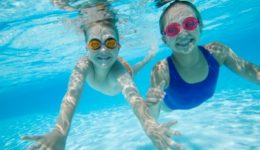 Know how to protect kids during this common summer activity.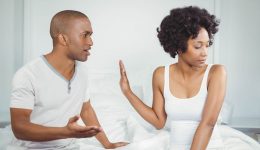 You may bicker about who does the dishes, but when does the tension cross a dangerous line? An expert explains four indicators of stormy seas.