Here are the symptoms parents should know and guidance on when to seek care.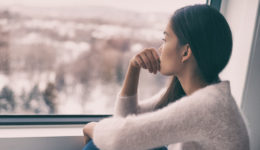 Recovered COVID-19 patients are likely to experience stress along the way.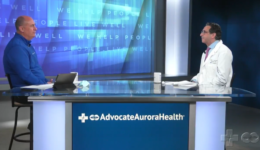 An expert explains why 'this is the time to get it done.'
Skip rolling and cutting dough and use your muffin tin in this healthy strawberry shortcake recipe.
A spicy rub gives this omega-3-rich fish and accompanying veggies a kick.
Pancetta—cured Italian-style bacon—seasons sweet Brussels sprouts with a hint of salt and a touch of smoke that goes nicely with the fresh sage.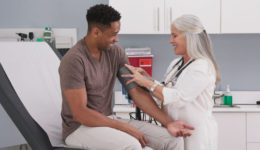 It's the most common birth defect in the country.