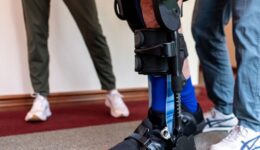 This rehabilitation tool is one of the latest advancements in stroke recovery.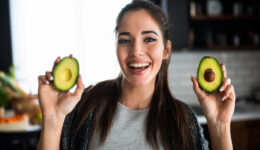 Here are some safe ways to extend the life of this superfood.
It can mirror an allergic reaction, but it's not as dangerous.
Lemon adds a tangy, salty bite to this side dish that is the perfect accompaniment to dishes like grilled lamb or chicken.
A salty miso dressing takes mild-flavored spaghetti squash to the next level in this recipe.
Reminiscent of a lemon cheesecake, this breakfast recipe is easy to throw together in the morning.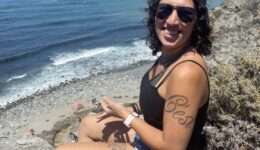 The motivation to be a present parent became the catalyst for Maci to take the steps toward transitioning.