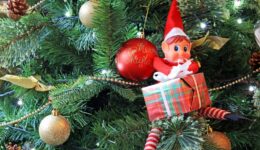 Here's how your little visitor can cause more mischief than once thought.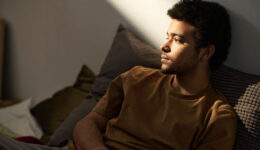 Learn how a program may help prevent teenage depression.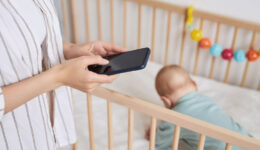 Most parents are turning to the same place.
Butternut squash gets spiralized into long, tender "noodles" for a lower-carb version of this creamy, cheesy pasta dish.
Quickly reheat the oats in the morning and top with berries, maple syrup and pecans for an easy, on-the-go breakfast.
Trying to eat more whole grains? Try millet—a gluten-free ancient grain with a slight corn flavor.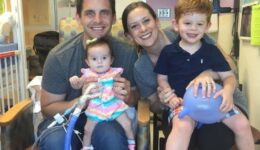 "The moment your child is diagnosed with a rare syndrome, your world changes."