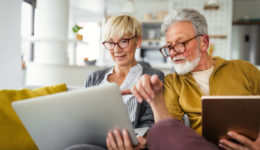 Medicare is a broad term. Here's how Medicare coverage differs.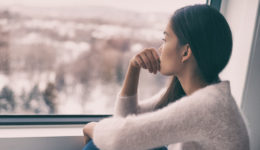 Recovered COVID-19 patients are likely to experience stress along the way.
One sheet pan is all you'll need to whip up these zesty chicken fajitas.
This healthy breakfast quinoa recipe is a hot cereal that is infused with an aromatic chai-inspired blend of spices.
Unbelievably rich and creamy, this easy vegan Alfredo is bound to become a favorite.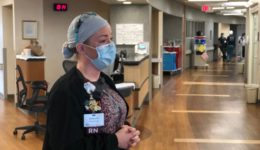 'This community, these patients, these families that are being affected by this. That's what I'm fighting for.'