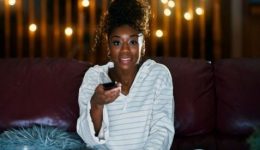 Reality television may be influencing more than your nightly plans.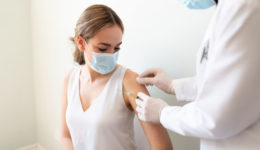 COVID-19 can't be stopped without you.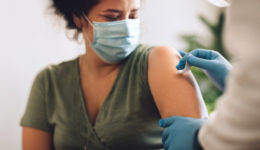 The latest data shows that getting boosted can really help.
Water-packed frozen cantaloupe acts like ice cubes in your blender; the smaller the dice, the easier it will be on the blades.
In this low-carb spaghetti squash lasagna recipe, garlicky broccolini, spaghetti squash and cheese are combined for a healthy take on a favorite casserole.
Typically gyro meat cooks on a rotisserie for hours. For this fast and healthy gyro recipe, flank steak is brushed with seasoned oil and broiled.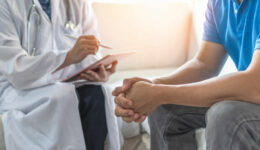 You can detect this common cancer with routine screenings.