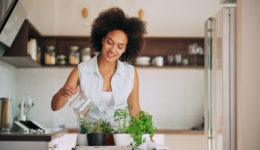 If you're stressed out, getting an indoor plant might help.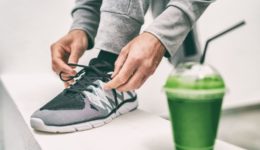 Doing this might help you get more from your workouts.
A registered dietitian nutritionist weighs in on the golden spice.
Water-packed frozen cantaloupe acts like ice cubes in your blender; the smaller the dice, the easier it will be on the blades.
In this low-carb spaghetti squash lasagna recipe, garlicky broccolini, spaghetti squash and cheese are combined for a healthy take on a favorite casserole.
Typically gyro meat cooks on a rotisserie for hours. For this fast and healthy gyro recipe, flank steak is brushed with seasoned oil and broiled.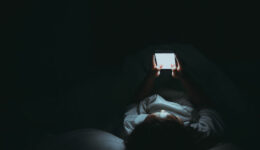 It's about time to go to bed, but you want to continue binging that show on Netflix, you need to scroll through Instagram one more time, or you need to finish some online shopping. Sound familiar?