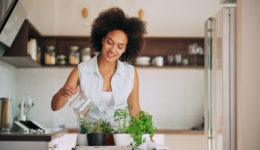 If you're stressed out, getting an indoor plant might help.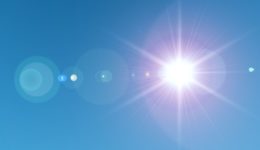 If you're feeling down, dealing with it probably will require a combination of treatments.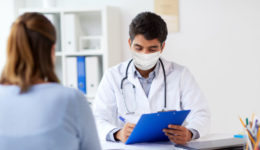 This is when you should speak up.
This is a vegetarian version of the classic soup, which usually is made with chicken.
Cut some carbs and use spiralized zucchini in place of noodles in this zesty pesto pasta dish recipe.
You get a nice calorie and carb savings in this healthy recipe.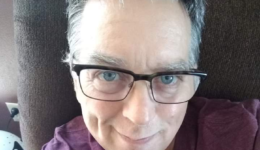 When Paul Goratowski suffered a major heart attack, an unlikely group rallied to try and save his life.