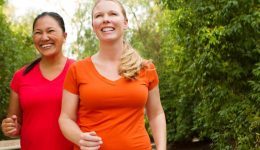 These 7 tips could help you out.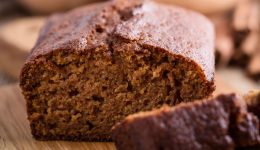 Think all wheat bread is created equal? Think again.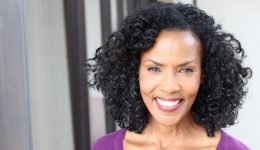 And other tips if you wish your grin shined a little brighter.
Prepared pesto is the secret ingredient in this lightened-up, healthy creamy chicken salad recipe.
Knock it out of the park at dinner with this composed salad recipe inspired by the crazy-popular Stetson Chopped Salad.
Sautéed mushrooms, celery and garlic add flavor and help keep calories in check and portions hearty.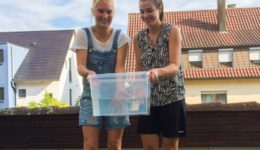 A study funded in part by the viral challenge shows promising results.