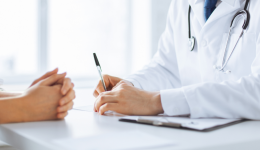 The CDC links the condition to 13 types of cancer.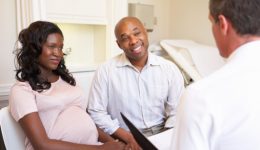 With celebrities like Chrissy Tiegen and Michelle Obama talking about challenges getting pregnant, many people may have a lot more questions.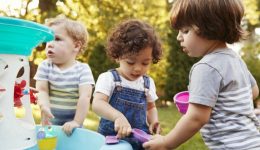 Turns out coming out ahead is very important to one age group.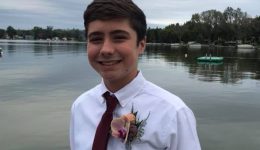 For Justin's family, it was the last thing they expected when he experienced this common health issue.