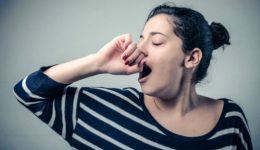 It happens to just about everyone. Here are three tips to deal with it.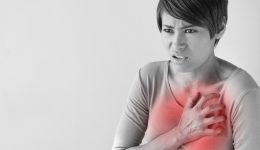 The terrifying, sudden and life-altering medical experience carries potentially dire consequences.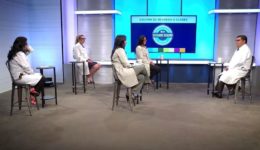 Con el COVID-19 como gran preocupación, ¿qué deben saber los padres y tutores al aproximarse el comienzo del siguiente ciclo escolar?
You can double or triple the recipe so it becomes a family meal that's big on taste but still healthy.
This flatbread and yellow split pea spread are full of big, bold rosemary and black pepper flavor.
This simple pasta recipe has bold lemony flavor.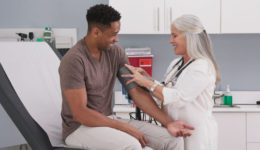 It's the most common birth defect in the country.