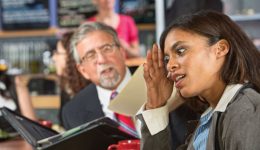 All of us have had to deal with an irksome individual at some point in life. Is it as easy as "forgive or forget"?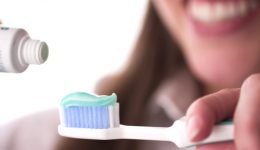 What an expert wants you to know about this common dental problem.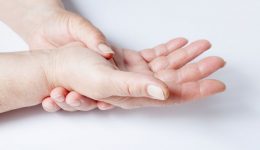 It might be carpal tunnel syndrome or this ailment. Learn more about both.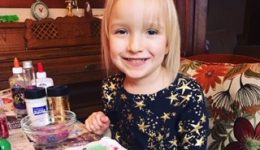 Learn more about Loeys-Dietz syndrome.