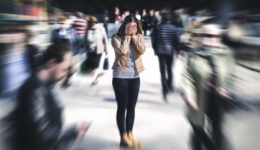 The Centers for Disease Control and Prevention reported that more people were suffering from anxiety and depression disorders this year than in 2019.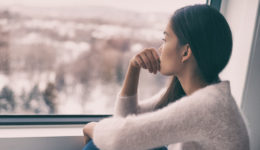 Recovered COVID-19 patients are likely to experience stress along the way.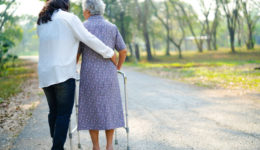 Falls are the leading cause of both fatal and nonfatal injuries for people over the age of 65.
Water-packed frozen cantaloupe acts like ice cubes in your blender; the smaller the dice, the easier it will be on the blades.
In this low-carb spaghetti squash lasagna recipe, garlicky broccolini, spaghetti squash and cheese are combined for a healthy take on a favorite casserole.
Typically gyro meat cooks on a rotisserie for hours. For this fast and healthy gyro recipe, flank steak is brushed with seasoned oil and broiled.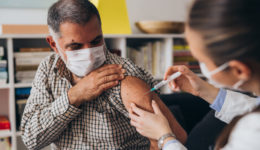 Thinking about getting your booster shot? An infectious disease expert weighs in.