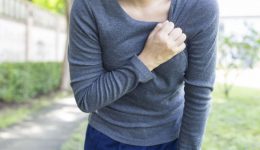 Did you know you can manage 90 percent of the risk factors that increase your risk for heart disease?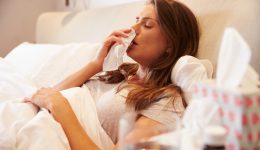 Everyone feels under the weather every now and then. But depending on your symptoms, you might need to make this change.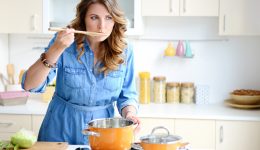 Research found people who do these two things have a lower risk of stroke and heart disease.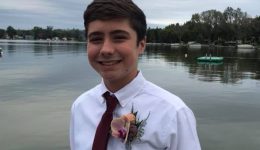 For Justin's family, it was the last thing they expected when he experienced this common health issue.