Act FAST: Know the signs of stroke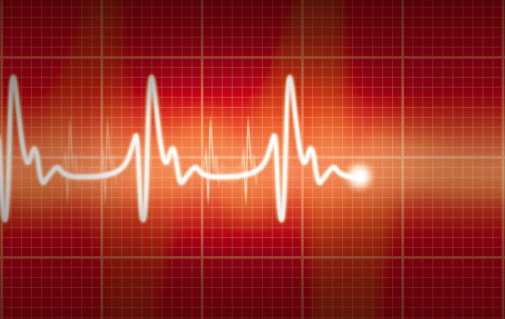 According to the National Institutes of Health, stroke is the most common cause of adult disability in the United States.
As an emergency department physician at Advocate Illinois Masonic Medical Center, I've seen firsthand how important it is to act quickly when someone has stroke symptoms. With stroke, every second counts. The sooner someone can get to the hospital, the better chance of preventing disability and saving a life.
It's important to know the signs and symptoms of stroke—so you know when it's an emergency. To help people remember the signs, use the acronym F.A.S.T.
Face: Ask the person to smile. Is one side of his mouth drooping down? If so, that could indicate a stroke.
Arms: Tell the person to lift his arms out in front of them. Is one arm falling lower than the other? Or have they lost the ability to move an arm? This might signal a stroke.
Speech: If the person is having a stroke, their speech might be slurred. Or they may seem confused or say things that don't make sense.
Time: Time is of the essence. If a friend or loved one has any of the symptoms, call 911 right away.
Although using the FAST acronym is useful to identify most strokes, it is important to recognize its limitations. Some people having a stroke may have symptoms not captured by FAST but would still benefit from rapid recognition and treatment. For example, sudden inability to use any part of the body or abrupt, profound dizziness and loss of balance may indicate a stroke.
Featured Video: Think it's a stroke? Call 911
One last thing to remember: If someone has stroke symptoms, don't try to drive the person to the hospital; call 911. Paramedics have special training to care for stroke victims and will alert the receiving hospital prior to arrival to ensure the fastest possible response—and best possible outcome for you or your loved one.
Related Posts
Comments
About the Author
Dr. Eddie Markul is the Emergency Medical Services (EMS) medical director for the Chicago North EMS Region. As EMS medical director, Dr. Markul is responsible for the medical control and quality monitoring for paramedics and EMT-Bs operating in the northern Chicago area, in addition to participating in medical policy formation for citywide EMS operations. Dr. Markul is on staff at Advocate Illinois Masonic Medical Center.