Male and female brains age differently, study finds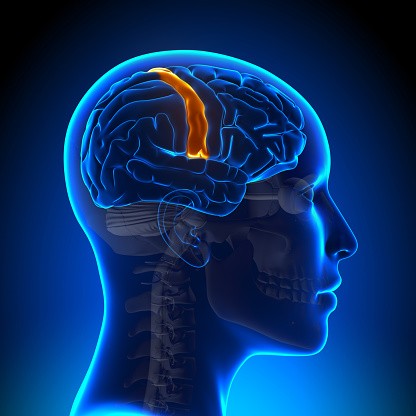 Male and female brains are built and age differently, according to a new study.
For example, men and women are vulnerable to different neurological illnesses. Previous research showed that Parkinson's disease is more prevalent in men, but according to the 2015 Alzheimer's Disease Facts and Figures, women are more likely to get diagnosed with Alzheimer's disease.
A new research study, published in Brain Imaging and Behavior, showed that male and female brains also age at different speeds, which has important health implications.
A team of neuroscientists in Hungary analyzed the brain structures of 53 men and 50 women, paying particular attention to the subcortical structures, or the parts of the brain involved with movement control and emotional processing. They also looked at the thalamus, which handles the passing of information between different parts of the brain while a person is thinking.
The scientists discovered a potential reason why men are more vulnerable to Parkinson's as they get older: The deepest subcortical structures appear to age more quickly in men than in women.
The volume distribution and changes of subcortical structures have been consistently related to several neuropsychiatric disorders (e.g. Parkinson's disease, attention deficit hyperactivity disorder, etc.), according to the study. Understanding these changes might yield further insight in the course and prognosis of these disorders.
"This is an interesting observation that identifies some of the ways the brain ages in men and women," says Dr. Andrew MacDougall, neurologist at Advocate Lutheran General Hospital in Park Ridge, Ill.  "More research is surely required to determine what gender specific factors contribute to this discrepancy, and perhaps this will lead to better treatment options for degenerative neurological conditions in the future."
Related Posts
Comments
About the Author
Sonja Vojcic, health enews contributor, is a marketing manager at Advocate Health Care in Downers Grove, Ill. She has several years of international public relations and marketing experience with a Master's degree in Communications from DePaul University. In her free time, Sonja enjoys spending time with her family, travelling, and keeping up with the latest health news and fashion trends.