One of the most important messages a parent can share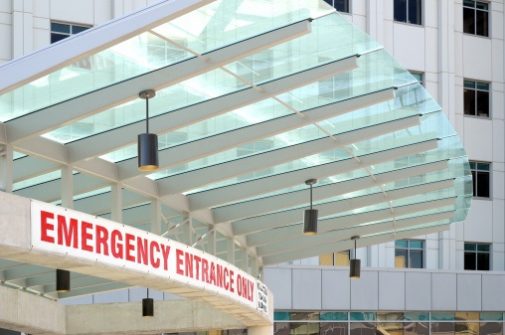 Having been an emergency medicine physician for 30 years, I have seen hundreds of adolescents come to our door as a result of traffic accidents. In the past five years, the biggest factor contributing to those accidents has been distracted driving – especially texting while driving. We have even seen a 13-year-old girl die from her injuries while texting and walking. She dropped her phone and was so distracted when she reached down to retrieve it, she was hit by a car.
While new technology has made life simpler for all of us, it is also occupying much of our attention. That's particularly true of young people. Next time you see a teen, note they are probably looking at something on their phone. As a physician, I feel a responsibility to talk to parents about what we see in the Emergency Department. Teaching your teens how to drive might be one of the most important things a parent can do.
Consider these statistics from the US Department of Transportation: ten percent of all fatal crashes in 2013 were reported as distraction-affected crashes. Ten percent of all drivers 15 to 19 years old involved in fatal crashes were reported as distracted at the time of the accident. The numbers are startling.
These numbers are probably low, as these young people, injured in traffic accidents, are often hesitant to admit they were on the phone. But many times they do. It's become all too common—far too common for me to stay silent.
It has reminded me how important it is for parents to:
Reinforce safe driving habits with teens.
Remember that practice makes perfect. Make sure your teen has spent enough time behind the wheel to take it alone. Let them get plenty of experience with you in the car, both during the day and especially at night.
Reinforce the importance of a seat belt. Driving with a seat belt must be mandatory!
Warn against driving under the influence or while too tired to maintain control.
Remind teens to limit all distractions in the car so that the driver has his or her full attention on the road.
Tell them to put down that cell phone while driving—no texting and no talking.
By the way, the best thing a parent can do to make sure your teen is listening? Model these behaviors yourself. Remember – your teen is watching.
Related Posts
Comments
About the Author
Dr. Charles Nozicka is a pediatric emergency medicine physician at Advocate Children's Hospital in Park Ridge, Ill.