5 training ideas for fall races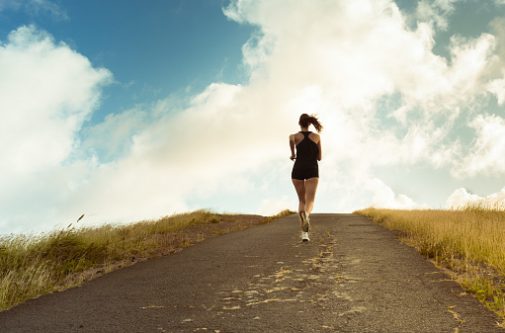 Whether you're running for a cause, to get healthy or to reach a specific goal that you have set for yourself, running is a good form of exercise.
"Running is a great way to lose weight and reduce body fat, especially around the core and abdomen," confirms Dr. Jeffrey Kazaglis, an orthopedic surgeon at Advocate Sherman Hospital in Elgin, Ill.
Follow these running tips to help you successfully train for your goals:
Find a race that you want to participate in and keep it in your mind as a focus, or have a specific date for when you want to reach a specific goal. Having this date constantly on your mind will help you with your training because it will keep you motivated to keep running.
Try not to push and run a full mile. First try to run a little bit and then walk a little bit, as this will help you build up to running the whole duration. Taking breaks while running can also help reduce the risk of injury.
Create a training plan. Depending on what your end goal is, create a plan that is going to help you reach that goal. There are plenty of different training plans and apps on the internet that can help prepare you.
Stay hydrated, but avoid drinking too much water before or during your run. Listen to your body.
Stretch! Do different types of dynamic stretches before going out on a run. These stretches can help prevent straining muscles while running.
"Don't forget to eat a healthy, well-balanced diet while training to go assist in your goals," Dr. Kazaglis adds.
Related Posts
Comments
About the Author
Rebecca is a public affairs intern at Advocate Sherman Hospital in Elgin, IL. She is a senior majoring in public relations and strategic communications with a minor in Spanish at Olivet Nazarene University, where she is serving as Chapter President of the Public Relations Student Society of America. In her free time, Rebecca enjoys spending time with her family and friends.