Would you give your child 4 shots of whiskey?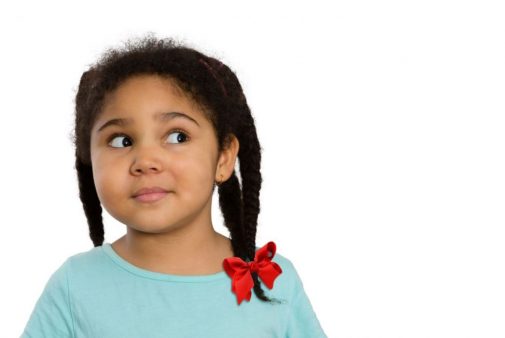 The best intentions of many well-meaning parents may be putting their small children at risk of alcohol poisoning, suggests data from the American Association of Poison Control Centers (AAPCC). The regular use of hand sanitizers has proven to decrease children's exposure to germs, but these sanitizing liquids and gels can be dangerous if kids manage to misuse them.
Inappropriate use of hand sanitizer by kids under the age of 12 has resulted in nearly 8,600 calls to the AAPCC just this year so far.
Many of these contacts result from eating or drinking sanitizer, and the popularity and availability of hand sanitizers helped drive a nearly 400% increase in calls regarding kids ingesting these liquids and gels from 2010-15.
The surprisingly high alcohol content in most hand sanitizers make parental concern over these exposures well justified, says Dr. Roy Bardwell, a family medicine physician on staff at Advocate South Suburban Hospital in Hazel Crest, Ill.
Most alcohol-based hand sanitizers, says Dr. Bardwell, have alcohol contents of 60% or higher, making it a very potent 120-proof. Most beers contain about 5%, and hard liquor usually contains 40% to 45% alcohol (80-90 proof).
"The small, two-ounce bottle of hand sanitizer in your pocket or diaper bag might deliver as much alcohol as four shots of strong whiskey to a child," says Dr. Bardwell. "That is more than enough to bring on alcohol poisoning, leading to confusion, vomiting and drowsiness, and in severe cases, respiratory arrest."
While some older kids may intentionally drink the alcoholic liquid, most cases are much more innocent.
According to Dr. Bardwell, a youngster licking a very small amount of sanitizer off his or her hands is at very low risk of becoming ill. But a small child ingesting any more than a taste of hand sanitizer could be at risk for alcohol poisoning.
"Many hand sanitizers come in brightly colored bottles and smell like food or candy," he says. "This kind of packaging makes them very attractive to kids young enough not to know better."
Dr. Bardwell offers these tips for keeping children safe from the potential dangers of improperly using hand sanitizers:
Always supervise children using hand sanitizer
Do not buy hand sanitizers that smell sweet
Be sure children only use a small amount of hand sanitizer at one time (read the label to determine the right amount)
Teach kids to rub their hands together immediately until most or all of the hand sanitizer is dry
Keep all hand sanitizers locked up at home or away from children
If you think your child has ingested any amount of hand sanitizer, call your poison control center immediately
Related Posts
Comments
About the Author
Nate Llewellyn, health enews contributor, is a manager of public affairs at Advocate Medical Group. Nate began his career as a journalist and builds daily on his nearly 20 years of writing experience. He spends most of his free time following his wife to their two sons' various activities.