Do you suffer from impostor syndrome?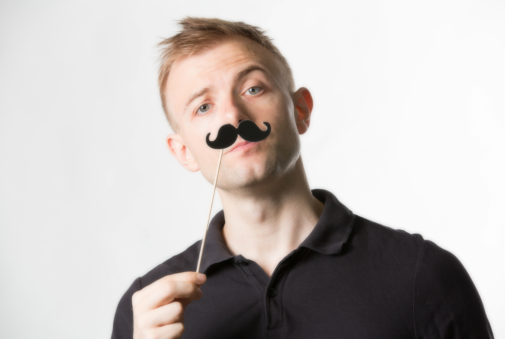 Have you ever felt undeserving of your success or like a fraud who is just waiting to be found out? You aren't alone, and in fact, many successful celebrities have admitted to the same feeling.
That "feeling" is called impostor syndrome, and is thought to affect high achievers and successful people who doubt their abilities despite evidence of their competence.
"It's associated with a lack of self-confidence. People with the syndrome have difficulty recognizing their self-worth," says Dr. Leah Ustas, a psychiatrist with Advocate Christ Medical Center in Oak Lawn, Ill. "They might attribute their success to luck or fooling others into believing they are better at something than they really are."
The psychologists who coined the term thought high-achieving women in particular were affected by the syndrome, but there is research supporting men are affected by this too, explains Dr. Ustas.
"If someone has difficulty changing their thinking, they have an increased risk of anxiety, depression and shame," cautions Dr. Ustas. "It can negatively impact one's job performance, as someone with impostor syndrome may not take on new responsibilities or challenges due to fear of failure or belief he or she isn't good enough."
She recommends the following tips to overcome impostor syndrome thoughts:
Talk with a mentor and other people on the same career path as you, especially early on in your career. Your mentor may share similar successes or skills that you were just attributing to luck when they are really the result of knowledge and hard work.
Self-reflect. Write down your accomplishments and things you're good at. Also write down areas you can improve on and solicit feedback from others.
Psychotherapy can be helpful if self-doubting thoughts continue.
Dr. Ustas says it's important to know that impostor syndrome isn't an official mental disorder or diagnosis.
Related Posts
Comments
About the Author
Julie Nakis, health enews contributor, is manager of public affairs at Advocate Children's Hospital. She earned her BA in communications from the University of Iowa – Go Hawkeyes! In her free time, she enjoys spending time with friends and family, exploring the city and cheering on the Chicago Cubs and Blackhawks.