10 concussion symptoms you should know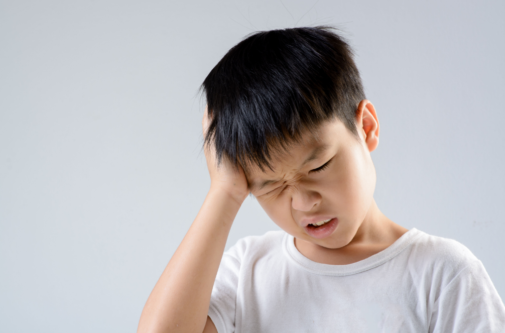 One of the joys of living in the Midwest during winter is getting out in the snow to enjoy winter sports and activities. Skiing, snowboarding, sledding, hockey, and ice-skating are all great sports that can engage the whole family.
But the snow, ice and speeds can be dangerous for head injuries. So how do you know how to spot a concussion?
Dr. Kate Essad, a neurologist for Aurora Health Care, explains that a concussion is a mild traumatic brain injury caused by a blow to the head or body.
"It is both a temporary change in how the brain cells use energy and symptoms you feel because of that change," Dr. Essad says.
No two people experience the exact same symptoms, but 10 common symptoms include:
Headache
Sensitivity to light and noise
Nausea and vomiting
Dizziness
Problems focusing and reading
Feeling off balance
Being irritable or moody
Anxiousness
Depression
Feeling tired or fatigue
Problems concentrating or remembering
According to the Centers for Disease Control, signs and symptoms generally show within the first few days of the injury.
The best way to assess if you have a concussion is to report your symptoms to a doctor, athletic trainer, or other medical professional to help assess the proper treatment. When treated appropriately and early, concussions resolve and symptoms improve within a short period of time so you can get back to work, school or outside enjoying the winter months.
Are you trying to find a doctor? Look here if you live in Illinois. Look here if you live in Wisconsin. 
Related Posts
Comments
About the Author
Andrea Evert, health enews contributor, is an integrated marketing manager for Advocate Aurora Health Care. She has 15+ years of marketing, branding and communications experience. Andrea is a graduate from Marquette University in Milwaukee, WI. In her free time, Andrea enjoys music, reading, hiking and travel with friends and family.