A cancer treatment that uses your immune system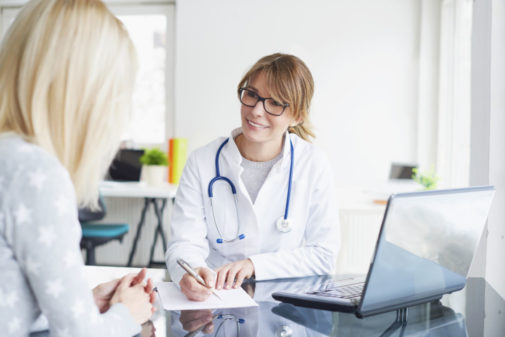 You might have heard of chemotherapy as a common cancer treatment, but a different treatment for certain blood cancers is becoming more common.
CAR T-cell therapy is a type of immunotherapy, which means it boosts the patient's existing immune system to fight cancer.
The FDA approved two forms of CAR T-cell therapies two years ago, but the National Cancer Institute reports that "researchers caution that, in many respects, it's still early days for CAR T…including questions about whether they will ever be effective against solid tumors like breast and colorectal cancer."
Dr. Tulio E. Rodriguez, the medical director of Advocate Lutheran General Hospital's Blue Distinction Center for Bone Marrow Transplants, says that "CAR T-cell therapy is changing the treatment landscape with reports of responses as high as 82%, and complete remissions have been observed in more than half of those patients responding to the therapy. More importantly, responses are durable with approximately 40% of patients remaining in durable remission at two years."
It won't be for everyone, and your doctor is the best source to know what treatment is right for you.
"At this time CAR-T-cell therapy is available for patients with relapsed or refractory (resistant) Non-Hodgkin Lymphomas as, for example, Diffuse B-cell Lymphoma, Primary Mediastinal B-cell Lymphoma and transformed Follicular Lymphoma," Dr. Rodriguez says.
It's not available everywhere, but Advocate Lutheran General offers it.
To learn more about CAR-T-cell therapy and where you can find this treatment, click here.
Related Posts
Comments
About the Author
Megan O'Dwyer, health enews contributor, is a public affairs specialist on the integrated marketing team at Advocate Aurora Health in Downers Grove. She earned a Bachelor's degree in advertising from Iowa State with a minor in event management. In her free time, Megan enjoys traveling, cooking the latest recipes and cheering on the Chicago Cubs.