Celebrating Autism Awareness and Acceptance Month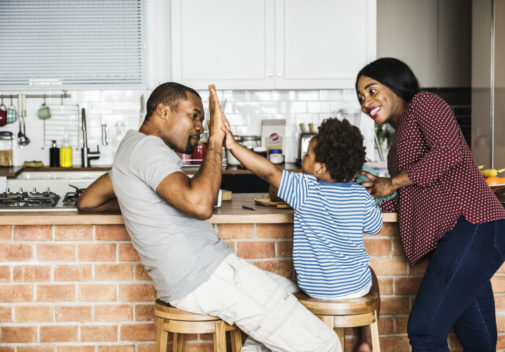 April is Autism Awareness and Acceptance Month. This month, we not only focus on learning more about Autism Spectrum Disorder (ASD), but also about ways we can build opportunities, promote change and empower individuals.
It's is an opportunity for each and every one of us to promote awareness, acceptance and show kindness to one another. Looking to learn a little more about Autism? This month, May Institute offers 30 articles about ASD and related needs from its library of resources. Additional organizations have dedicated this month to sharing resources, knowledge and advocacy. Organizations including the Autistic Self-Advocacy Network, Autism Society of America, Association of University Centers on Disabilities, American Autism Association, Autism Speaks, Autism Science Foundation and ECHO Autism all have additional resources, webinars and symposiums available.
While the month is about awareness and education about Autism, it's also about acceptance. Recently, the Autism community has pushed for a shift from Autism Awareness month to Autism Acceptance Month. This shift drives an effort to engage in behaviors that communicate respect, understanding and appreciating an individual just as they are. Autistic individuals to live fully in all areas of care and comprehensive long-term services and supports.
We celebrate our kids every day of the year and usually need no excuse to do so. But this year, let's make this Autism Acceptance Month one for the books! Share how you celebrate differences this month with everyone you know and spread the word on social media and in the comments below. We will be creating an infinity symbol out of your words that you share below to continue spreading acceptance and awareness. Be part of the change!
Jennifer Ortiz is a behavior therapist at Advocate Children's Hospital, and Dr. Laura Mulford Jaramillo is a pediatric psychologist and Manager of the Autism Treatment Program at Advocate Children's Hospital and the Pediatric Developmental Center at Advocate Illinois Masonic Medical Center. She is also a leader in ECHO Autism.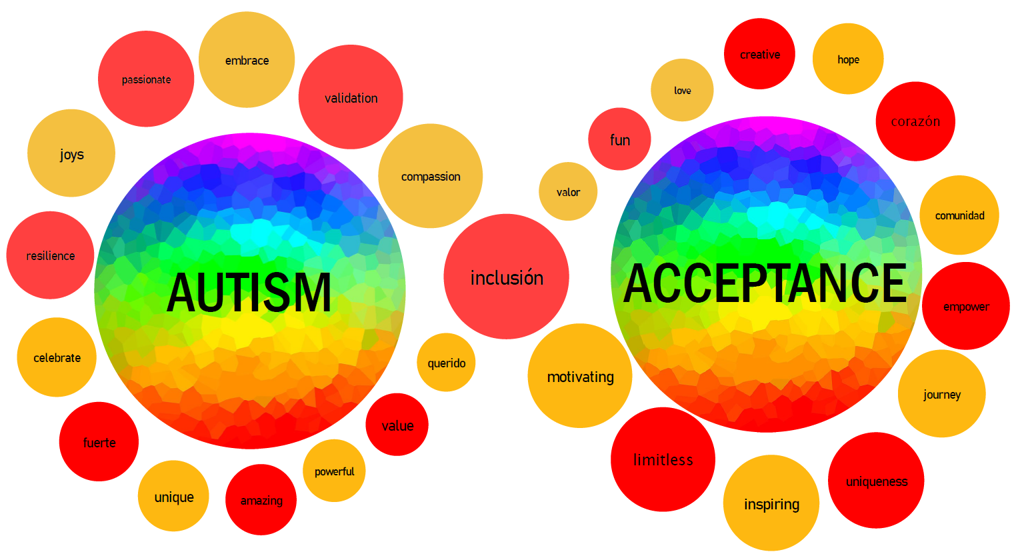 Related Posts
Comments
About the Author