Earth Day 2021: How to be sustainable at home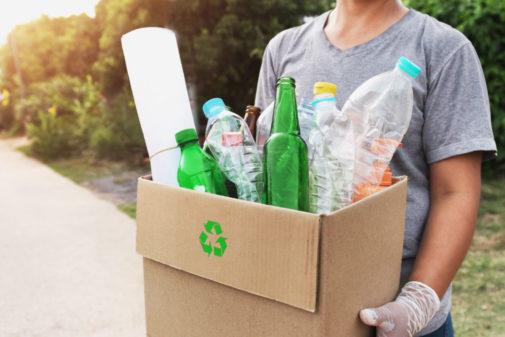 At Advocate Aurora Health, we understand the fundamental connection between having a healthy planet and healthy people. As such, we're happy to celebrate the 51st Earth Day. And while social distancing in these difficult times means there won't be any big gatherings and celebrations, you can help the planet by being sustainable at home.
Here are some tips:
More Resources:
Advocate Aurora is a leader in sustainability and environmental stewardship. Our efforts toward environmental sustainability and wellness are rooted in our purpose to help people live well. For more information about our program go here.
Read more:
Related Posts
Comments
About the Author
Travis is the Sustainability Specialist for Advocate Aurora Health. He primarily works on managing sustainability data (waste, green purchasing, energy usage, etc.), system sustainability education, and on waste and energy reduction projects for the system.