Articles by "Aubrey Tucker"
Aubrey Tucker, health e-news contributor, is a marketing intern at Advocate Health Care in Downers Grove, Ill. She is a senior at the University of Missouri pursuing a bachelor's degree in business administration with an emphasis in marketing. In her free time,, she enjoys hanging out with family and friends, traveling, watching movies and trying new places to eat.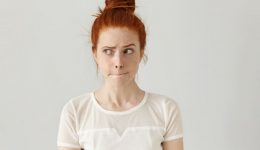 About one in 250 people have it. What is it?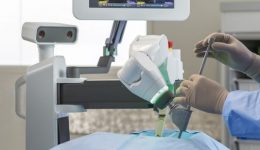 Using this robotic system, surgeons can operate with more precision and efficiency.