Articles by "Dr. Aaron Ovadia"
Dr. Aaron Ovadia is a urologic surgeon who offers a wide spectrum of urologic procedures including new innovative outpatient endoscopic treatments and robotic surgeries. He has interest in general urology with focus on BPH, nephrolithiasis, and robotic surgery.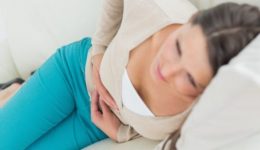 A physician explains why they are so painful and the available treatment options to get rid of them.