Articles by "Megan Kochanek"
Megan Kochanek is a pediatric dietitian at Advocate Children's Hospital.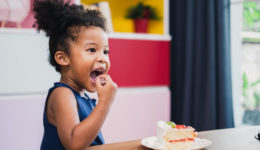 Check out these tips for snacking and eating smartly while spending more time at home.
Get back on track with these tips.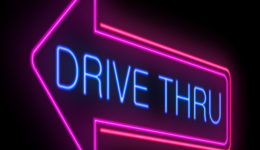 Chances are, not far. Check out these five tips to make better choices – even when McDonald's is just down the street.