Articles by "Megan Skogsbergh"
Megan Skogsbergh, health enews contributor, is a digital marketing intern at Advocate Health Care in Downers Grove, Ill. She has more than four years of digital marketing experience. Megan graduated from the University of Kentucky with her BA in Integrated Strategic Communications with a specialty in Social Media.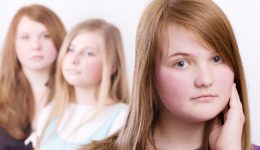 The acronym TEENS may help clue you in that something's not quite right.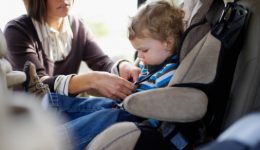 Recommendations for safe riding change as children age. Learn how you can participate.