Articles by "Dr. Thurmond Lanier"
Thurmond D. Lanier, DPM is a Podiatrist at Aurora Health Center in Fond du Lac, WI.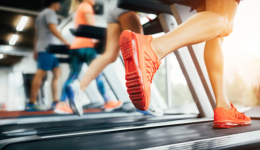 The answer depends on a variety of factors.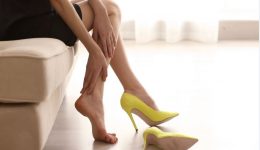 It's no secret that many women sacrifice comfort to look stylish. But is it coming at the price of your health?