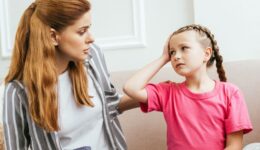 Find out if the helpful BE FAST acronym still applies.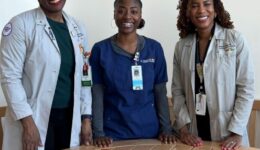 After witnessing multiple children experience adverse hair events while in the intensive care unit, Dr. Kay Jacobs realized the hair care options being offered to patients were not inclusive. So she got to work.
This is this doctor's experience as a Black woman and a double minority.