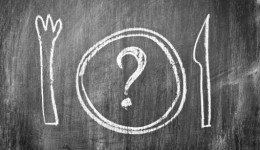 Parents don't have to manage their child's food allergies alone. A nutrition professional offers best results.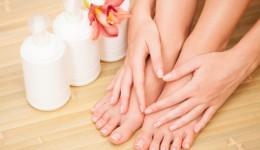 Here are some of the best techniques to keep your skin moisturized during the winter months.
Check out these ways to boost your health with this minty treat.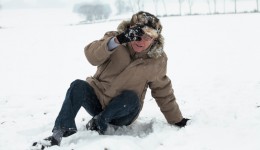 As the weather changes, one doc shares how to prevent injuries from falls this season.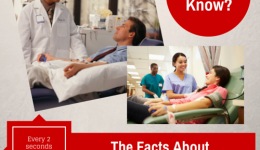 Check out these stats and learn why donation around the holidays is crucial.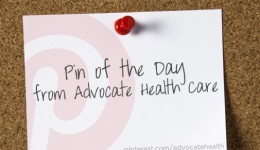 Check out these homemade gift ideas for everyone on your list.