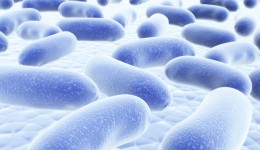 The CDC is looking into a possible connection between enterovirus D68 and kids diagnosed with troubling neurological symptoms.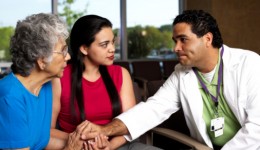 Breast cancer is the leading cause of cancer death among this population. Learn more about prevention.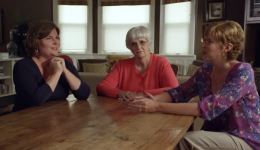 Meet Ginger, a woman who fought breast cancer with the help of two fellow survivors — her mother and sister.