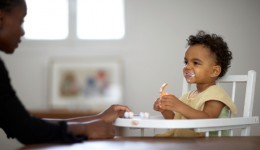 Researchers say you may be able to lower your child's food allergy risk by waiting longer to give them solid foods.
Read more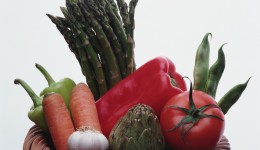 Getting the proper nutrition can be challenging for people undergoing cancer treatment. Here's some tips to help.
Read more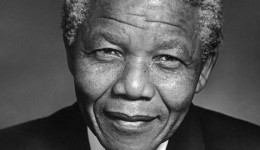 Nelson Mandela spent most of his life devoted to making a difference in the world and the lives of others. You tell us…How do you plan to pay it forward to make a difference?
Read more