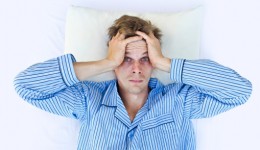 A new study finds that people with sleep apnea have a greater chance of getting the lung infection.
Check out these tips to help your mind and body better prep for the upcoming time change.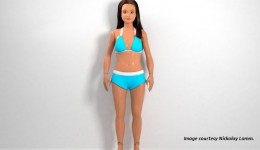 A new company has developed a doll with measurements scaled down to reflect the average teen body size. Do you think this doll will fly off the shelves?