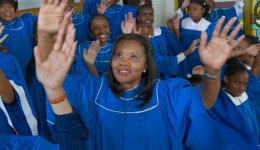 The familiar and comforting sounds of Christian music have shown to bring emotional healing to older people, says a new study.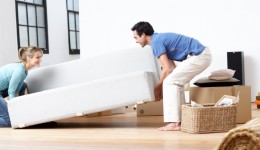 Expert advice on how to protect yourself against back injuries. Whether you're cleaning out a crawl space or packing up to move, learn what you can do if you get injured.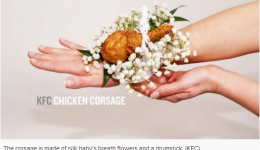 Would you even think of wearing a corsage…made of fried chicken? Well if you ever wanted to, now you can, thanks to KFC.