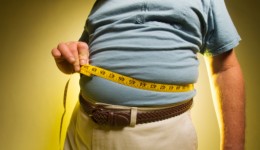 A new study links childhood diagnosis of attention deficit-hyperactivity disorder with adult obesity. Here is what you should know.
Read more
Thinking about running your first race? Here are four training techniques to help you get the most out of your first 5K run.
Read more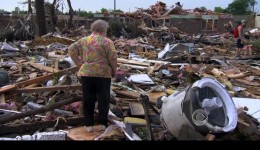 A woman who survived the Oklahoma tornado destruction, gets the answers to her prayers "live" on television. A must watch!
Read more