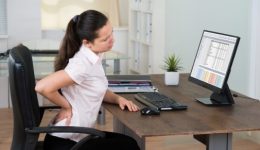 Dormant Butt Syndrome, a silly-sounding but very real condition, can occur from lack of physical activity and result in knee, hip or back pain. Learn more.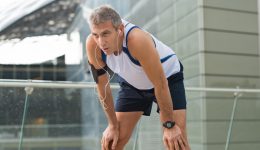 A family medicine physician offers advice on how to face the dreaded final leg of a long run.
This recipe is so delicious and filling you won't even realize you're eating a vegetarain zucchini noodle dish!