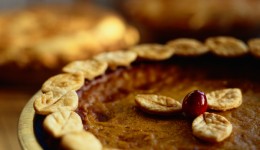 Will you be one of the approximately 12.3 million passengers taking a roundtrip flight this Thanksgiving or one of the 46.3 million traveling more than […]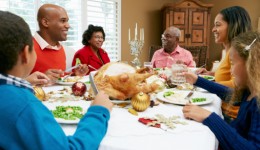 Does the prospect of holiday feasting already have you feeling the burn? Try these easy steps to avoid it.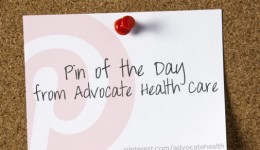 Looking for some healthy sweet options for Thanksgiving? Check these out.