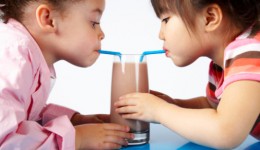 Research reveals that although sales of white milk increase when substituted for the chocolate variety, it also gets thrown out more often.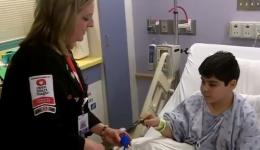 See how the programs use creativity to benefit sick children.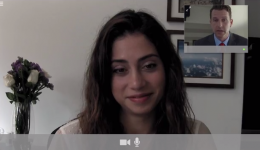 See the reactions of these people who applied for the toughest job in America. Wait until you see their reactions.