Obesity in girls linked to multiple sclerosis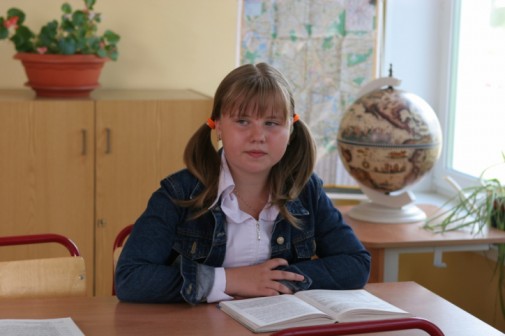 A new study from the online journal Neurology links obesity in school-aged girls to having a higher chance of developing multiple sclerosis (MS).  MS is a debilitating disease that attacks the central nervous system – making up the brain, spinal cord and optic nerves.
According to the National MS Society, an estimated 10,000 children in the United States have MS, and many more have at least one MS-like symptom.  As part of the new study, researchers at the Kaiser Permanente of Southern California  examined the body mass index data of more than 900,000 children and found that the MS risk was more than one and a half times higher for overweight girls and almost four times higher in extremely obese girls.
Even though there is much more research to be done to find a direct link, this research is another piece of the puzzle in finding a true biological connection noted the lead researcher for the study. Experts are hopeful this information will shed light on the fact that there are an increasing number of diseases directly linked to obesity and childhood obesity in particular.
Over the past 30 years, the Centers for Disease Control and Prevention (CDC), reports that childhood obesity numbers have doubled and tripled in children and teenagers. Although it is not confirmed that obesity is a risk factor of MS, this could give a new understanding to a cause of the disease.
Dr. Kevin Jackson, neurosurgeon on staff at Advocate Good Samaritan Hospital, says that even though more data needs to be done in this arena, it is well-known that obesity is linked with a host of serious medical problems.
"Parents should focus on improving the quality of the food their children consume, and make sure they are engaging in physical activity in order to promote a healthy lifestyle," Jackson says.
Researchers say it could take another five to six studies to determine a stronger link between obesity and MS.
Related Posts
Comments
About the Author
Sarah Scroggins, health enews contributor, is the director of social media at Advocate Health Care and Aurora Health Care. She has a BA and MA in Communications. When not on social media, she loves reading a good book (or audiobook), watching the latest Netflix series and teaching a college night class.