Articles by "Sarah Scroggins"
Sarah Scroggins, health enews editor, is manager of social media at Advocate Health Care in Downers Grove. She has more than 9 years of public relations and marketing experience with a Masters degree in Communications with an emphasis in PR. Sarah loves spending time with her husband and her two pups.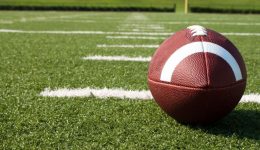 Find out how stadiums and popular locations across the country are accommodating nursing mothers.