Some seniors may be better off to opt-out of skin cancer removal surgery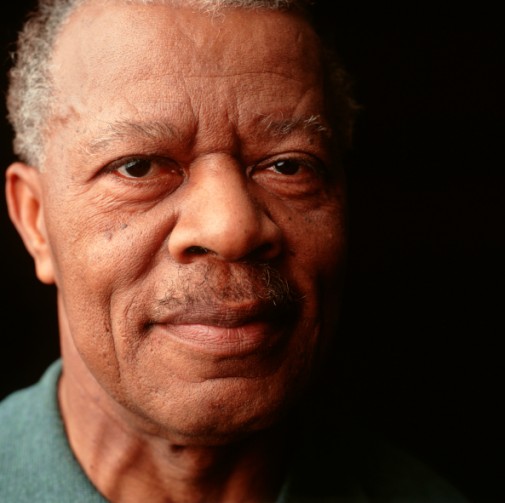 New research says that elderly people may want to rethink surgery as an option for treatment of non-melanoma skin cancer. By having surgery, seniors are at an increased risk for complications and may not live long enough to benefit from the operation, researchers say.
According to the American Cancer Society, almost 2.2 million Americans are diagnosed with non-melanoma skin cancer, about 2,000 of them will die from the disease.
The study from the University of California, published online in the journal JAMA Internal Medicine, looked at more than 1,300 patients with non-melanoma skin cancer over a 10 year span. Results showed that the majority of patients had surgery to remove their skin cancer.  Of those patients, one in five had complications.
Reports show that half of those patients were diagnosed with having a short life expectancy prior to the surgery. These patients all died within 5 years of the surgery, and none of those deaths were caused by skin cancer. The short life expectancy was attributed to age – being 85 years or older – and if the patient had multiple serious health conditions.
The study also found that the majority of the deaths were due to other conditions such as heart disease, stroke, other cancers, chronic diseases and Alzheimer's.
"Some 90-year-olds are active, healthy and would like to choose the most aggressive treatments for skin cancer, while others are very frail and unable to care for themselves, and may prefer less invasive management for a skin cancer that doesn't bother them," said lead author, Dr. Eleni Linos, in a statement.
The results propose that physicians should consider the benefits, risks and patient preferences when deciding on the right treatment.
"Bothersome or medically dangerous skin tumors should always be treated, regardless of age or life expectancy. But treatment of asymptomatic tumors might not be the best option for all patients," Linos said.
Related Posts
Comments
About the Author
Sarah Scroggins, health enews contributor, is the director of social media at Advocate Health Care and Aurora Health Care. She has a BA and MA in Communications. When not on social media, she loves reading a good book (or audiobook), watching the latest Netflix series and teaching a college night class.