Magnets can be deadly for kids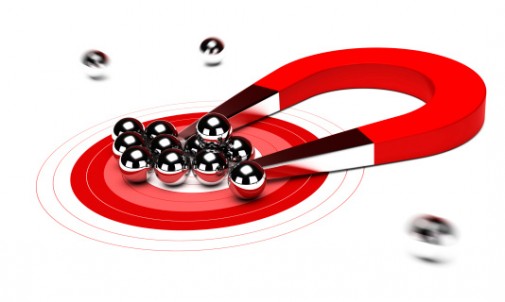 A new study is shedding light on the dangers of magnet ingestion. Kids who accidentally swallow high-powered magnets will most times need a serious surgery or other invasive procedures to remove them.
Researchers from the Louisiana State University Health Center discovered that 79 percent of children who swallow one of the strongest types of magnet – neodymium – require surgery or an endoscopic procedure. Neodymium magnets can be found in magnetic balls, computer hard drives, fake piercings and even jewelry.
The study reveals the situation can become extremely dangerous if a child ingests more than one magnet at a time causing them to attract and pierce the intestinal wall. These powerful magnets could cause substantial damage to the digestive tract and even be fatal, researchers say.
"We seemed to be seeing more and more of these cases, some of which were very serious — even life-threatening," said researcher, Dr. Robert Adam Noel, in a news release. "Our research not only confirms our concern, but also shows that early intervention is particularly important with these magnet ingestions."
Read more: Protecting children from magnets.
The study looked at medical and surgical procedures across the U.S. and found that 43 percent of the initial surgeries also needed another invasive procedure following the first.
"The findings send a strong message to clinicians and parents," Dr. Noel said. "Although they look harmless on an X-ray, these magnets are powerful enough to cause serious damage to the digestive tract in a short amount of time."
Researchers warn parents of children between the ages of 13 months and 6 years old to know the seriousness of the issue, as they are at the greatest risk.
This study is in the preliminary stages awaiting submission to a peer-reviewed journal.
Related Posts
Comments
About the Author
Sarah Scroggins, health enews contributor, is the director of social media at Advocate Health Care and Aurora Health Care. She has a BA and MA in Communications. When not on social media, she loves reading a good book (or audiobook), watching the latest Netflix series and teaching a college night class.