Number of kids injured by falling TVs soars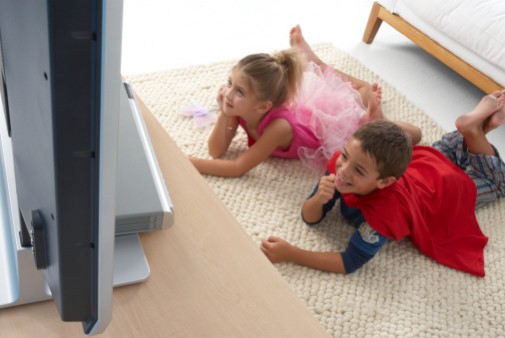 A new study reports a shocking number of childhood injuries resulting from accidents with televisions—more than 17,000 each year. This results in about about one of these injuries occurring every 30 minutes in the U.S.
Researchers believe that with more people purchasing multiple TVs for their homes, the more injuries can occur.
The study, published this week in the journal Pediatrics, was compiled of data from hospital emergency rooms across the U.S. looking at kids aged 18 and younger from 1990 to 2012.
Results showed a 125 percent increase in injuries of children being hurt from a falling TV set with trends of more boys than girls and being 5 years old or younger.
Study author Dr. Gary Smith, president of the Child Injury Prevention Alliance, believes it is a real tragedy that these injuries continue and that they are so preventable.
Researchers believe that older TV sets are being placed on furniture in less supervised rooms of the home such as the basements or bedrooms that can cause dire injury to children.
The U.S. Consumer Product Safety Commission reports that 45 percent of child deaths from TV and overturning furniture take place in bedrooms.
"As more people get the newer, flat panel TVs, the issue comes down to awareness," says Dr. Aaron Traeger, pediatrician with Advocate Medical Group in Normal, Ill. "These TVs are really top heavy, and they are so easy to pull over on yourself. It's important for people who have children of their own or children visiting their home to secure these devices safely to the wall."
Dr. Traeger says it's important for people to know the high risk of injury and that it is possible to prevent in an easy and inexpensive way.
Related Posts
Comments
About the Author
Sarah Scroggins, health enews contributor, is the director of social media at Advocate Aurora Health. She has a BA and MA in Communications. When not on social media, she loves reading a good book (or audiobook), watching the latest Netflix series and teaching a college night class.