Can Silly Putty change how stem cells grow?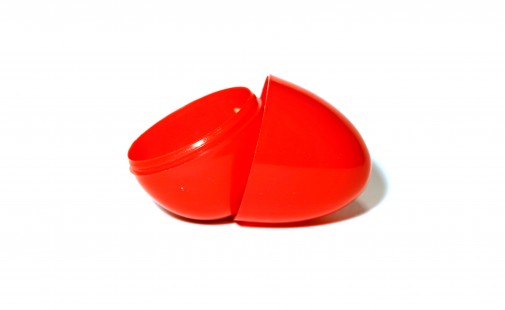 Created accidently during World War II, a compound of boric acid and silicon oil became one of the most popular toys of the 20th century, Silly Putty. Today, researchers are using this same silicon oil to encourage human embryonic stem cells to turn into nerve cells.
At the University of Michigan, Jianping Fu, assistant professor of mechanical engineering and other researchers have used the Silly Putty ingredient, polydimethylsiloxane, to create a spongier, softer "carpet" on which to grow stem cells. They have found that stem cells grown on softer micropost carpets have turned into nerve cells much faster and more often than those grown on a stiffer surface.
According to Fu, these findings raise the possibility of a more efficient way to guide stem cells to differentiate and potentially provide therapies for diseases such as amyotrophic lateral sclerosis (known as ALS or Lou Gerhrig's disease). Huntington's Disease or Alzheimer's.
"Professor Fu and colleagues have developed an innovative method of generating high-yield and high-purity motor neurons from stem cells," said Dr. Eva Feldman, neurology professor at the University of Michigan's School of Medicine in a recent news release. "For ALS, discoveries like this provide tools for modeling disease in the laboratory and for developing cell-replacement therapies."
The Centers for Disease Control (CDC) estimate that there are 20,000-30,000 individuals in the United States with ALS. (Information based on data in the voluntary National ALS Registry.) They also report that there are over 5 million Americans with Alzheimer's. According to the Family Caregiver Alliance, an estimated 30,000 people in the U.S. have Huntington's Disease.
Related Posts
Comments
About the Author
Lynn Hutley, health enews contributor, is coordinator of public affairs and marketing at Advocate BroMenn Medical Center and Advocate Eureka Hospital in central Illinois. Having grown up in a family-owned drug store, it is no surprise that Lynn has spent almost 18 years working in the health care industry. She has a degree in human resources management from Illinois State University and is always ready to tackle Trivia Night.