New wearable technology to track Parkinson's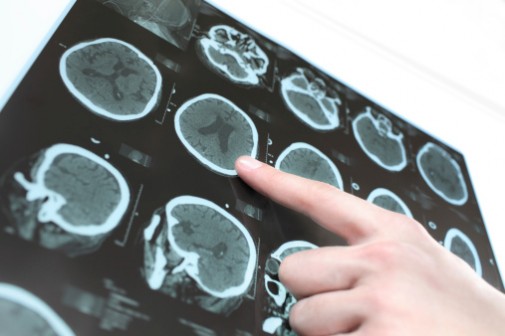 The Michael J. Fox Foundation (MJFF) recently shared some positive news for the study of Parkinson 's disease. MJFF says they have created a new wearable device for those with PD to track the disease.
MJFF looked to find a continuous tracking method rather than the traditional – which generally involves a few sporadic appointments with a physician and movement tests, but no data tracking on a 24/7 basis.
"Parkinson's is a 24-hours-a-day, seven-days-a-week disease. Patients and their doctors need a better way to monitor PD, and researchers need a more objective way to measure the effect of new drugs," noted the foundation's announcement.
MJFF hopes these wearable tracking devices can help close that gap, advance the research and help patients better manage the disease.
MJFF partnered with Intel Corporation to create the device collect and examine the data.
"The answers are within us. We just need to find a way to let people into our brains both literally and figuratively to help us figure this out," said Michael J. Fox to USA Today.
Currently Intel and MJFF are in the testing phases, trying the device on those with PD to compare and measure data. They are primarily looking at movement and reactions in these initial stages and will then look into medication responses. Researchers used two test participant groups for the devices – those with PD and those without. They will compare data to clinical observations and move into creating algorithms for the disease to evaluate symptoms and disease development.
MJFF researchers and Intel engineers hope these wearable devices can be used in clinical trials to provide better insights on new therapy effects, ease the process for participants and lead to new discoveries in PD research.
Researchers are hopeful this device and its data collection can lead to the development of a cure in the future
"Data science and wearable computing hold the potential to transform our ability to capture and objectively measure patients' actual experience of disease, with unprecedented implications for Parkinson's drug development, diagnosis and treatment," said Todd Sherer, PhD, MJFF CEO in the announcement.
Related Posts
Comments
About the Author
Sarah Scroggins, health enews contributor, is the director of social media at Advocate Health Care and Aurora Health Care. She has a BA and MA in Communications. When not on social media, she loves reading a good book (or audiobook), watching the latest Netflix series and teaching a college night class.