Dangers of street drug, 'Molly'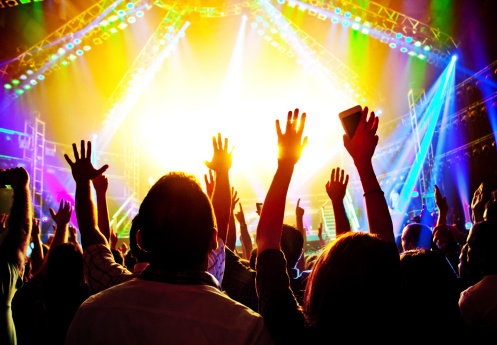 Recent news has put Molly back in the spotlight after twelve students were hospitalized over the weekend from Wesleyan University in Middleton, CT. So why are more college students being hospitalized from this synthetic drug?
It's the latest designer drug being used by teenagers across the country. However, officials warn the innocent sounding name may be deceiving because Molly is dangerous.
"Molly is MDMA, also known as ecstasy, which isn't a new drug," says Dr. Andrea Carlson, toxicologist at Advocate Christ Medical Center in Oak Lawn, Ill. "'Molly' is just a new slang term for ecstasy that has become en vogue."
MDMA stands for 3, 4-methylenedioxymethamphetamine, a name, according to researchers, that's nearly as long as the all-night parties where MDMA is often used. Molly is the main ingredient in ecstasy, in highly potent powder form and the purest form of MDMA.
There are a number of drugs currently being sold as Molly or pure MDMA, according to DanceSafe, a website committed to promoting health and safety within the rave and nightclub community.  The danger is that you really don't know what you are ingesting.  Molly is elusive in that no one really knows what concoction makes up the drug.
Dr. Theodore Torne, an emergency doctor and medical toxicologist at Advocate Christ Medical Center has seen the dangers of the drug in the emergency room.
"Classically, ecstasy is MDMA. The active drug compound in ecstasy is not always MDMA, though. There have been, over the years, a number of drugs similar to MDMA sold as ecstasy," says Dr. Torne.
Early on, ecstasy was more likely really MDMA. Nowadays, the user doesn't really know what it is. "I think this concept may play a role in the new name. Molly is the same as ecstasy, yet different. No end-user likely knows for sure just exactly what the active drug is in a given batch," says Dr. Toerne.
Clinicians caution that Molly is often a "mystery powder" and mimics similar effects of MDMA. These are said to be "happy drugs" — social drugs. Beware, however, as this drug can cause severe health consequences, ranging from allergic responses to temperature regulation issues to panic attacks and, more significantly, death.
Related Posts
Comments
About the Author
health enews staff is a group of experienced writers from our Advocate Aurora Health sites, which also includes freelance or intern writers.