Why 'battle' shouldn't be associated with cancer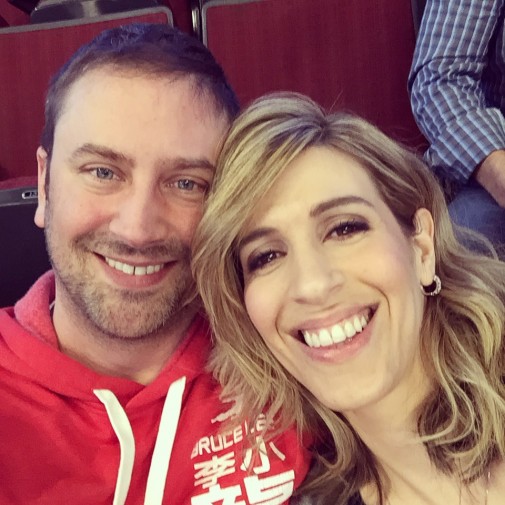 "He/she lost their battle with cancer."
That statement infuriates me.
I know it's not meant to be offensive and it's actually meant to be a form of adulation, but it still makes my blood boil. It implies that maybe he/she didn't fight hard enough. That perhaps, if they would have fought just a bit harder, they would have won. It is complete nonsense and to me very offensive. If you have ever met someone who is battling cancer, you know they are fighting with every part of their being. They are doing everything humanly possible to survive.
The moment anyone is diagnosed with cancer, they instantly become a warrior.  They keep that status until they die, whether it's from the cancer or not. Do you ever hear anyone say, "he/she lost their battle with heart disease?" or "he/she lost their battle with diabetes?" I have not. On the other hand, I always hear it when it comes to cancer.
There aren't "winners" or "losers" in the cancer world. Sure, there are people that do not survive this disease, so does that make them a loser? It's almost like they are being judged about how hard they fought: "She lost after a very long battle with cancer."
To me, that sounds like: "She just didn't fight hard enough, therefore, she lost."
This disease is relentless, it shows no mercy. The medical world cannot answer why some people live and some people die from it. There are people who survive cancer when all the odds are against them and then there are people who do not when everything was pointing in the direction of survival. Why? If that answer existed, we would have a cure. However, we need to stop making it about winning and losing.
I am a breast cancer survivor; did I win? No, I don't think so.
If this beast of a disease ever comes back into my life and I end up passing away from it. My only request is that nobody says I lost.
Warriors never lose.
Related Posts
Comments
About the Author
Jeannine Canino Bieda has worked in the Options industry for the last 14 years and cannot imagine doing anything else; she enjoys all the craziness, the good, the bad & the ugly! She is a breast cancer survivor. She is married to the love of her life and does not have any children but hopefully that will change one day. She is a proud Southsider but lives in Evanston now because it's where her husband is from; she learned quickly, you can take the girl out of the Southside but you can't take the Southside out of the girl! She is highly addicted to reality shows & gossip magazines and is not ashamed of it.