Majority of Hispanics not managing their cholesterol levels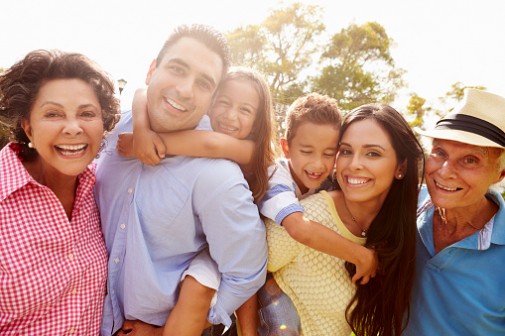 Nearly half of Hispanics in the U.S. are living with high cholesterol and most are not taking steps to manage this silent killer, according to a new study.
Researchers from the Wake Forest School of Medicine found that about 45 percent of Hispanics have high cholesterol, a major risk factor for developing heart disease or stroke, but 70 percent are not taking steps to control it.
Dr. David Looyenga, an Advocate Heart Institute cardiologist at Advocate South Suburban Hospital in Hazel Crest, Ill. says that the study results point out an excellent opportunity to improve the health and wellness of a growing population.
"High cholesterol is a serious health issue, but it is an issue that can be largely managed and improved by detection, education and simple lifestyle changes," says Dr. Looyenga.  "Health care providers need to find better ways to connect with Hispanics in order to get them screened, as well as provide guidance on lifestyle changes that can help control bad cholesterol."
The rate of high cholesterol for the 54 million U.S. Hispanics are significantly higher than the rest of the population, data shows.
About 33 percent of all American adults have high levels of low-density lipoprotein (LDL), or "bad" cholesterol, and about 33 percent of those with high cholesterol have the condition under control, according to the Centers for Disease Control and Prevention.
High cholesterol levels are a major risk factor for developing heart disease or stroke, as build-up of the fatty substance can narrow blood vessels and slow blood flow to the heart and brain.  Heart disease and stroke are the number one killers of U.S. Hispanics, according to the American Heart Association.
Related Posts
Comments
About the Author
Nate Llewellyn, health enews contributor, is a manager of public affairs at Advocate Medical Group. Nate began his career as a journalist and builds daily on his nearly 20 years of writing experience. He spends most of his free time following his wife to their two sons' various activities.