Red Ribbon Week: Talking to your kids about drug abuse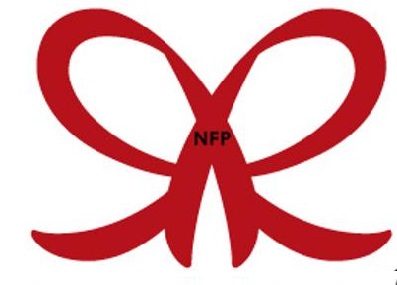 Drug abuse by celebrities is a common headline in magazines and tabloids, making it very important for parents to discuss the dangers of substance abuse with their children.
Kids of parents who talk to them regularly about drugs are 42 percent less likely to use drugs than those who don't, according to the National Council on Alcoholism and Drug Dependence. Oct. 23 through Oct. 31 marks Red Ribbon Week, a national campaign to create a drug-free America that can serve as a starting point for parents trying to talk to their children about drug abuse.
Dr. Gabrielle Roberts, a psychologist at Advocate Children's Hospital in Oak Lawn, Ill., says that when discussing drugs with children, it is best to find an opportunity when parent and child are calm, and there is ample time to speak.
"Generally, it is a good starting point to find out what children already know and what questions they might already have," says Dr. Roberts. "Parents might ask children what they know about drugs and what they have seen in media or real life."
She also recommends that parents:
Offer some age-appropriate education regarding drug use, such as why people might try drugs and the negative consequences of drug abuse.
Be prepared to answer questions about drugs and give honest, but age-appropriate, answers.
Communicate to children that they can always come to them if they have a problem, made a mistake or have questions about drugs.
Talk to children about what to do if they are offered drugs.
The American Academy of Pediatrics also suggests parents address these issues with their children:
Correct any wrong beliefs your child may have concerning drugs like, "everybody drinks" or "marijuana won't hurt you"
Avoid TV programs, movies and video games that glamorize tobacco, alcohol and drugs
Encourage positive friendships and interests
Help your child learn different ways to say "no" to drugs
Related Posts
Comments
About the Author
Tiffany Nguyen, health enews contributor, is a public affairs and marketing intern at Advocate Support Centers in Downers Grove, IL. She is a graduate of Northern Illinois University with a degree in public health. She is currently pursuing a Master's in Business Administration focusing specifically on healthcare management at Lewis University. Tiffany enjoys hanging out with her friends, exploring new restaurants, and binge watching Netflix shows.