Finding accurate firearm storage info online can be challenging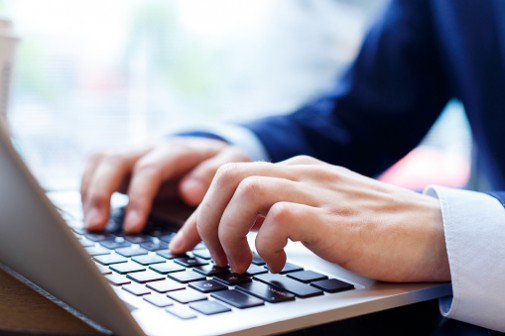 Very few websites with information on safe firearm and ammunition storage provide guidance that is proven to protect children and adolescents from unintended firearm accidents, according to a recent study.
Researchers from the Department of Pediatrics and Communicable Diseases at University of Michigan Medical School examined the 10 most commonly used search words pertaining to firearm storage and analyzed information from 87 different websites found with these search terms.
Only 2 percent of webpages with information on firearm storage correctly identified all four practices set by the American Academy of Pediatrics (AAP) to protect kids living in homes with guns. The AAP calls for keeping guns locked and unloaded, as well as storing ammunition locked in a separate location.
"Accidents continue to be the leading cause of death in kids older than age 1, and a firearm in the home is something that can increase risk to children's health if they aren't handled and stored properly," says Dr. Yazen Joudeh, pediatrician and internal medicine physician at Advocate South Suburban Hospital in Hazel Crest, Ill.
Parents and guardians need to be very aware that as they are looking for information on keeping their family safe, not all resources are equal by any stretch, says Dr. Joudeh. He recommends the AAP's website, particularly the State Advocacy section, for information on safe firearm storage, as well as many other resources to keep kids safe.
According to the Centers for Disease Control and Prevention about 33 percent of American children live in homes with firearms, and of these households, 43 percent contain at least one unlocked firearm. Thirteen percent of households with guns contain at least one firearm that is unlocked and loaded or stored with ammunition. In all, more than 2 million American children live in homes with unsecured guns, and 1.7 million live in homes with guns that are both loaded and unlocked.
Related Posts
Comments
About the Author
Nate Llewellyn, health enews contributor, is a manager of public affairs at Advocate Medical Group. Nate began his career as a journalist and builds daily on his nearly 20 years of writing experience. He spends most of his free time following his wife to their two sons' various activities.