Kidney disease linked to heart health problems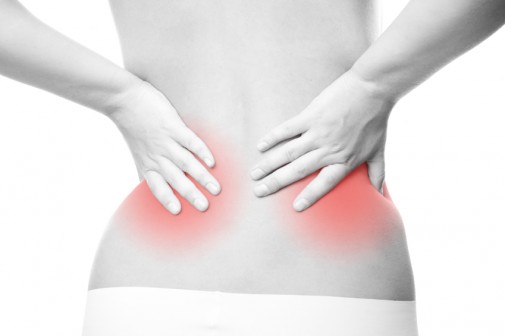 Physicians are always on the lookout for ways to prevent heart disease, the leading cause of death in the United States and the cause of one of every four deaths in the nation. They monitor patients for risk factors such as obesity, high cholesterol and smoking.
Now, a new study strongly suggests that kidney disease is another warning sign of potential heart issues down the road. The recent research showed that even a small decline in kidney function can cause subtle changes to the heart that make it more difficult to pump blood.
According to the American Heart Association, most people with kidney problems also have other issues such as diabetes and high blood pressure. But, this new study isolated kidney function's effect on heart health by studying kidney donors with no prior existing health issues. The study results demonstrated that small heart abnormalities show up quickly after donation and leaves them with slightly impaired kidney function.
"These new findings point toward kidney health and function having a much larger impact on heart health than many people originally thought," says Dr. N. Haluk Kitapci, critical care and cardiology specialist at Advocate Heart Institute at South Suburban Hospital in Hazel Crest, Ill. "People who are aware that they have reduced kidney function need to talk with their physicians about protecting their hearts as they deal with their kidney disease."
According to the American Kidney Foundation, more than 26 million Americans have kidney disease, but most don't know it.  Signs and symptoms of the disease often don't become apparent until kidney function is very seriously affected.
"People need to see their primary care physicians regularly for blood and urine tests that can detect many health issues, including kidney disease, before they become a major problem," says Dr. Kitapci. "The earlier decreased kidney function is diagnosed, the earlier the associated risks can be managed."
Notably, the study's lead author pointed out, in a news release, that kidney donors need not be worried about their results.
"Kidney donation is only considered in very healthy subjects who are at extremely low risk of cardiovascular risk," said Dr. Jonathan Townend, professor of cardiology at the Queen Elizabeth Hospital Birmingham in Edgbaston, United Kingdom, in the release. "Even if long term cardiovascular risk is increased a little in donors, their absolute risk of cardiovascular disease probably remains lower than that of the general population."
Related Posts
Comments
About the Author
Nate Llewellyn, health enews contributor, is a manager of public affairs at Advocate Medical Group. Nate began his career as a journalist and builds daily on his nearly 20 years of writing experience. He spends most of his free time following his wife to their two sons' various activities.