A childhood cancer survivor inspired to help others heal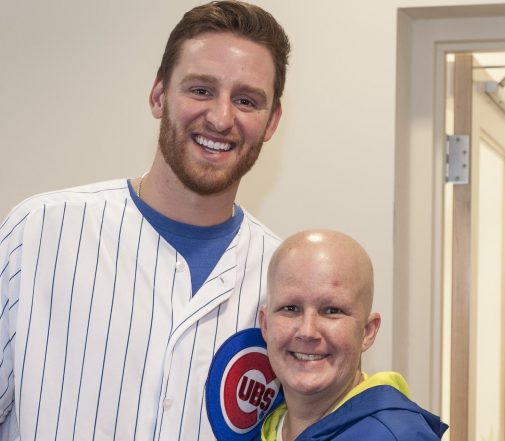 When I was young, I was a hyperactive kid who loved to make people laugh. I dreamed of being in advertising and wanted to create commercials – especially the little jingles that go along with those commercials. That all changed during the summer between my junior and senior year in high school, when, I became very weak, very tired and very sick.
In July of 1987, I was diagnosed with T-cell acute lymphoblastic leukemia (ALL) and spent six months in a children's hospital. During those really sick times, I watched some truly incredible people give all of themselves so that patients like me could survive: my nurses. Those people were my heroes. They inspired me to pursue nursing as a career myself – not just because they helped save my life, but also because beating the odds was something I needed to share with those who needed to hear it.
As a nurse, I worked in direct patient care for 15 years until my oncologist told me that if I continued working with patients, I could lose my own life because of my health history (my spleen ruptured and I developed acute pneumococcal sepsis during my bout with leukemia). I took on a non-clinical role that allowed me to continue pursuing my passion of nursing while at the same time taking care of my own health.
Yet in February of 2014, life threw another curveball: I was diagnosed with stage 3, triple negative breast cancer, a particularly negative type of cancer that is more likely to recur than other subtypes. After beating leukemia, I thought to myself, "Bring it on." I was determined: Cancer was not going to control my thoughts, my feelings, and certainly not my life.
While undergoing chemotherapy, I would tell stories to other breast cancer patients of my previous battles with cancer and how as a nurse, I witnessed the miracles of human strength in the patients I cared for. My personal battle against breast cancer gave me the opportunity to directly affect others' lives in a positive way. I knew that this was the perfect time for me not only to be a survivor, but also to be a nurse who could encourage and inspire those who truly need it.
There were some really tough times during my breast cancer journey, but my days were always better when I had a nurse who was attentive, happy and genuinely wanted to be there to help others. Those qualities are easy to spot in my experience as both a patient and a nurse.
Things in life that are worthwhile are never easy, but when the result is surviving, there's nothing better. I am a breast cancer survivor who knows firsthand that when we put our minds to it, we can accomplish anything. Be strong, stay positive and always enjoy a good laugh.
Amy Seratt, RN, BSN, is a nurse in the Level I Trauma Services Department at Advocate Good Samaritan Hospital in Downers Grove, Ill.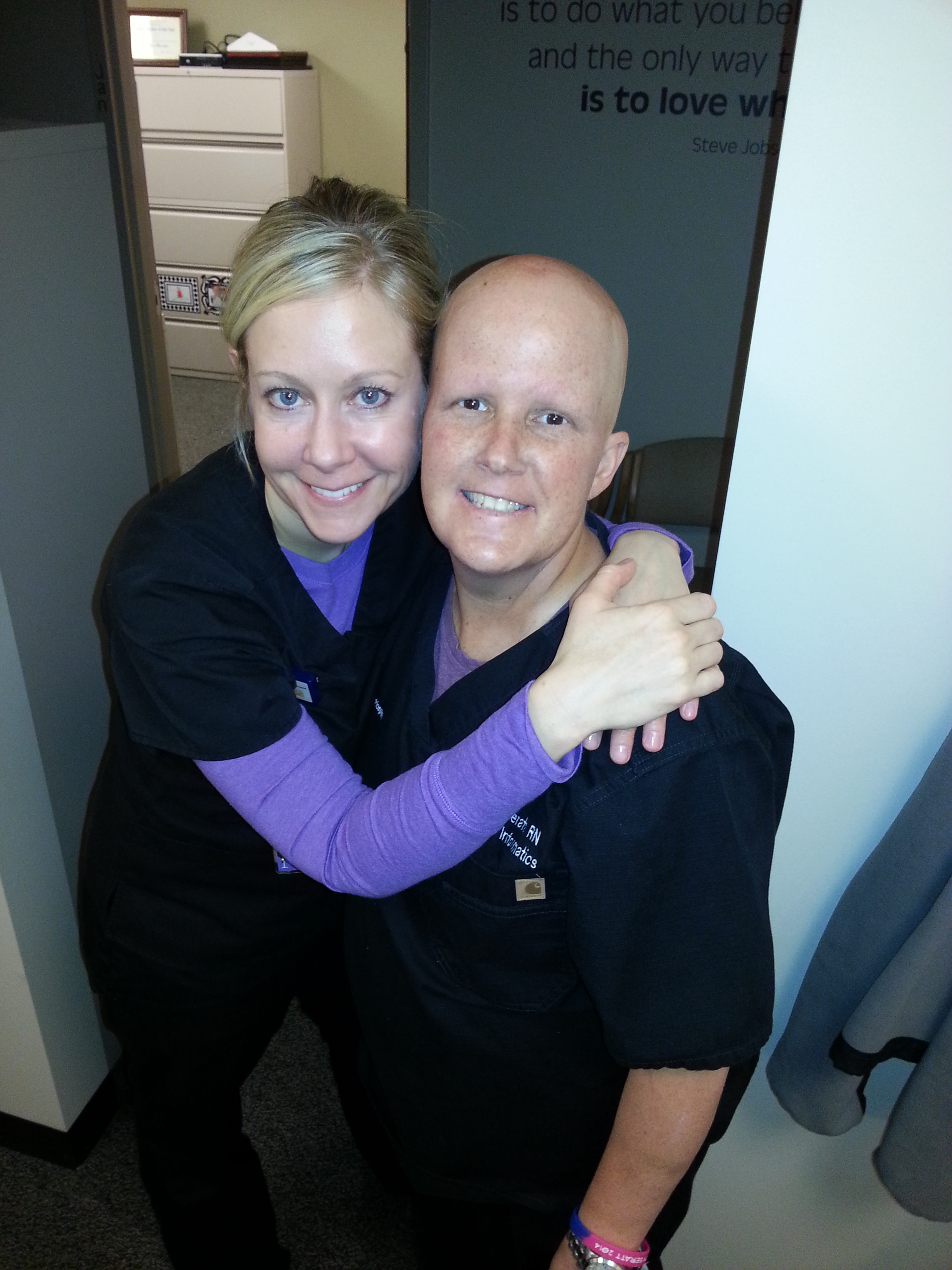 Related Posts
Comments
About the Author
Amy Seratt, RN, BSN, is a nurse in the Level I Trauma Services Department at Advocate Good Samaritan Hospital in Downers Grove, Ill.