Can you actually 'catch up' on sleep?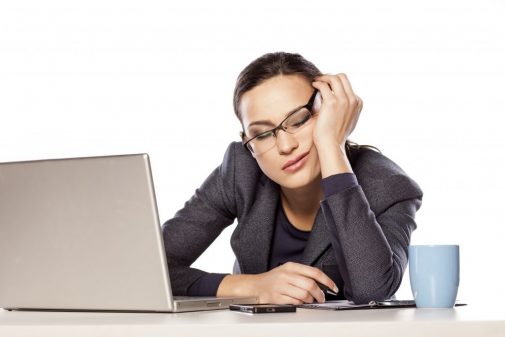 How many times has someone told you, "you can sleep when you're dead"?
While you may not be shoving your rest off until then, you're most likely guilty of skimping on sleep and attempting to catch up on a day off.
But is it actually possible to catch up on sleep?
Not quite, says Dr. Muhammad Hamadeh, pulmonologist and sleep specialist at Advocate Christ Medical Center in Oak Lawn, Ill. "Even if you sleep an extra hour during the weekend, that does not negate the effects of sleep deprivation," he says.
The National Sleep Foundation recommends the following amount of sleep based on your age: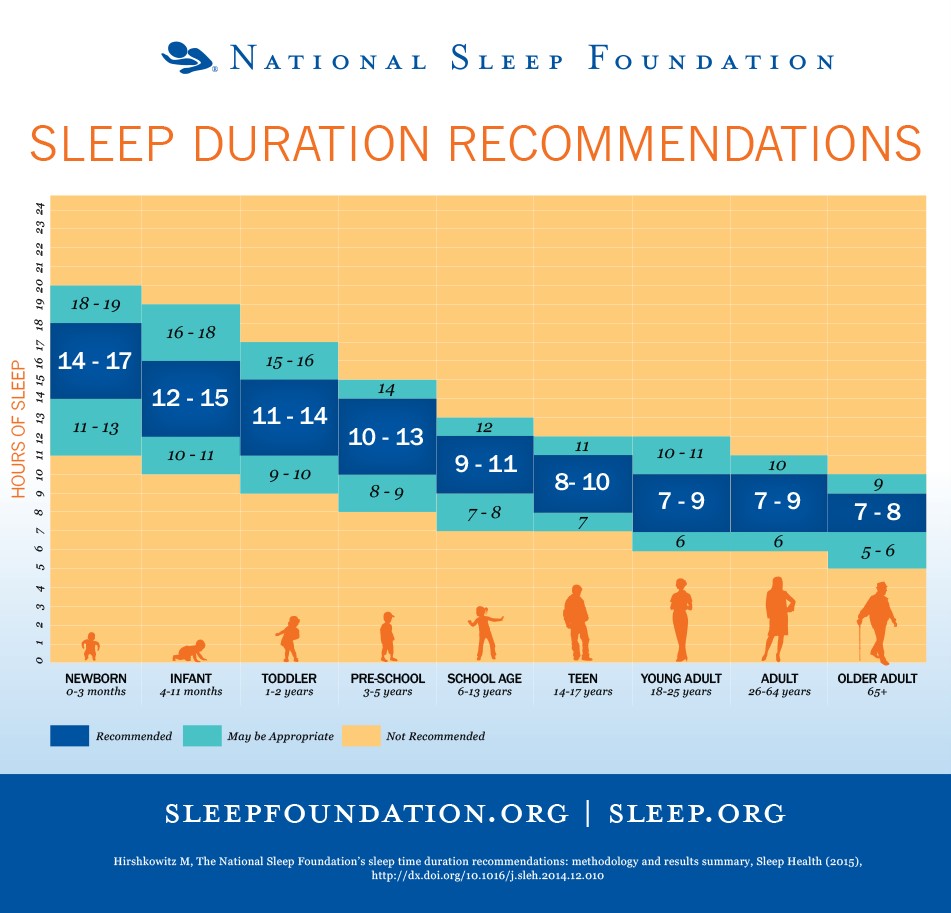 If you are sleeping less than the recommended amount for your age range, you may be suffering from sleep deprivation, a condition between 50 and 70 million Americans suffer from—known as a national epidemic by the Centers for Disease Control and Prevention.
Dr. Hamadeh points to past research showing there are many negative effects of long-term inadequate sleep:
Memory and cognitive impairment
Decreased performance
Metabolic abnormalities such as alterations in glucose metabolism, appetite increase and decreased energy expenditure
Mood changes, which may negatively affect social relationships
Poor quality of life
Occupational injuries
Automobile injuries
"Sleeping that little bit more now and again doesn't mean there aren't still significant and sustained problems with attention tasks and poor performance due to prolonged lack of adequate rest," he says.
And, Dr. Hamadeh says, it isn't always that easy to simply sleep in and wake up well-rested. "When we are trying to catch up on sleep, we often wake up because our internal clock or the circadian rhythm wakes us up at a certain time, and it is hard to adjust and shift it suddenly," he says.
So if you're consistently feeling tired, consider finding a way to fit the recommended hours of sleep into all of your nights instead of just the weekends.
Related Posts
Comments
About the Author
Holly Brenza, health enews contributor, is the public affairs coordinator at Advocate Children's Hospital. She is a graduate of the University of Illinois at Chicago. In her free time, Holly enjoys reading, watching the White Sox and Blackhawks, playing with her dog, Bear and running her cats' Instagram account, @strangefurthings.