Missing an appendix? You could be missing out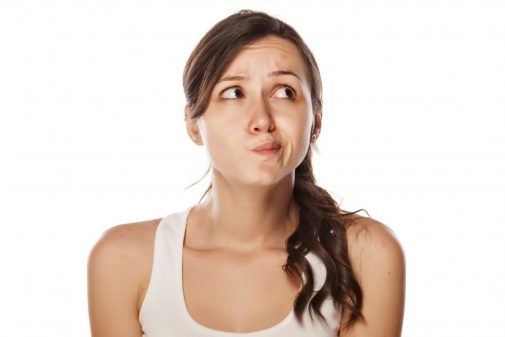 The purpose of the appendix has long been pondered. This 2- to 4-inch pouch is located near where the large and small intestines meet. It seems to exist only to threaten rupture and require surgery.
Until now…maybe.
New research suggests that the appendix may be more of a hero than previously thought, protecting beneficial bacteria living in the gut. Good bacteria can support the digestive system after a bout of diarrhea, illness or can fend off infections.
Researchers studied the evolution of gastrointestinal traits across more than 500 different mammal species, including the presence or absence of the appendix. They found that the appendix almost never disappeared from a lineage once it appeared, and actually evolved into existence more than 30 separate times. The study also indicated that species with an appendix tend to have higher concentrations of lymphoid tissue in their cecum, a pouch that connects the small and large intestine, which may be related to a person's immunity levels.
"This persistence for the appendix to exist may indicate that it has a role to play in digestive health," says Dr. Steven Fox, internal medicine physician at Advocate Illinois Masonic Medical Center. "But what that role actually is remains largely a mystery."
While it may be nice to have a "safe house" of good bacteria living in the appendix, some experts suggest that our modern hygiene and sanitation habits may safeguard us just as well. Another hypothesis is these hygiene and sanitation habits and lack of germs may cause the immune system to overreact and attack the good bacteria stored away in the appendix, which may lead to appendicitis.
"Obviously, more research is needed," says Dr. Fox. "The idea that the appendix could actually be more useful than we've thought is intriguing and worth studying."
So, for the approximately seven percent of people who will develop appendicitis in their lifetime, perhaps to the point of needing an appendectomy, or for those who have been doing fine without an appendix for years – do not fear.
Dr. Fox suggests there are plenty of ways to support your immune system and harvest good gut bacteria without that little pouch. "Eating a high fiber diet, taking quality probiotics and avoiding unnecessary antibiotics can support your digestive health."
Related Posts
Comments
About the Author
Tonya Lucchetti-Hudson, health enews contributor, is public affairs director for Advocate Medical Group and Advocate Physician Partners.