The surprising age group experiencing orthopedic issues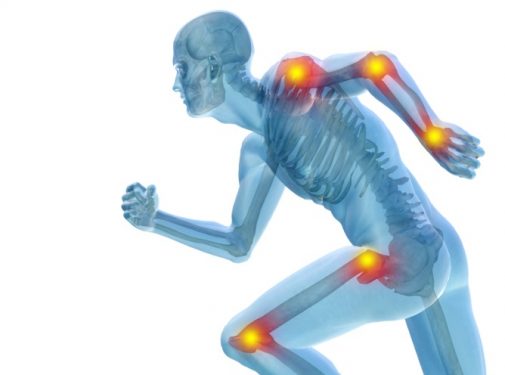 Hearing the words "hip problems" might make you think of your grandma's arthritis, but orthopedic issues are affecting a growing number of pediatric patients.
Hip joints develop by early molding, says Dr. Prasad Gourineni, a pediatric orthopedic surgeon at Advocate Children's Hospital. In fact, sitting on carpet or rugs and squatting at a young age helps mold the hip joint for better movements.
Without proper molding, active kids who participate in high-impact sports involving jumping and running can experience stiffness, Dr. Gourineni says. Once the hips develop stiffness, stretching to improve hip motion can actually do more harm than good by accelerating hip damage – even leading to premature arthritis.
Some 10 percent of U.S. kids visit a doctor or other health care provider for musculoskeletal problems, according to one estimate from the United States Bone and Joint Initiative.
You can avoid long-term damage by following these three tips from Dr. Gourineni:
Encourage young children (elementary school) to stretch their hips while sitting on the floor to improve hip development.
Older children (middle school and high school) and adults should not stretch their hips to increase rotation. "I'm not discouraging stretching of hip muscles, but I am discouraging jamming the hip bones to get more rotation," Dr. Gourineni says.
Do not ignore chronic hip, thigh, or knee pain. Call your doctor if you've been experiencing the pain in the same area for weeks or months. Your primary care physician might refer you to an orthopedic surgeon.
Related Posts
Comments
About the Author
Lisa Parro, health enews contributor, is manager of content strategy for Advocate Aurora Health. A former journalist, Lisa has been in health care public relations since 2008 and has a master's degree in journalism from Northwestern University. She and her family live in Chicago's western suburbs.