Could doing this add years to your life?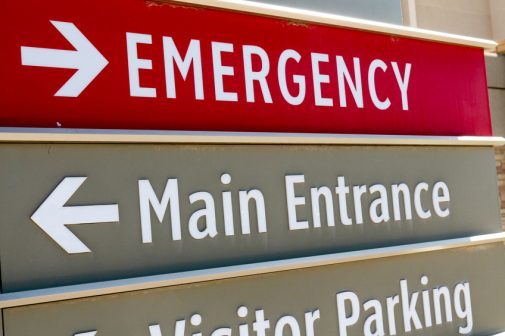 Patients who receive care from a teaching hospital are less likely to die than those who receive care from a non-teaching hospital, according to research published in the Journal of the American Medical Association.
Researchers at Harvard's T.H. Chan School of Public Health relied on Medicare data from 2012-2014 which included details for 21.5 million hospitalizations at 4,483 teaching and non-teaching hospitals.
The 30-day mortality rate – widely considered to be a benchmark in health care quality reporting – was notably lower at major teaching hospitals (8.1 percent) and minor teaching hospitals (9.2 percent) compared to non-teaching hospitals (9.6 percent). This trend stayed true for 7-day and 90-day mortality rates across the three types of hospitals.
Though the cost of receiving care at a teaching hospital may be higher, this study suggests teaching hospitals are able to deliver better and safer care than their non-teaching counterparts, the researchers concluded.
"One explanation may be related to better access to medical care in the teaching hospitals due to the availability of residents and medical students around the clock," says Dr. James Malow, chair of internal medicine at Advocate Illinois Masonic Medical Center in Chicago. "One might also surmise that large teaching hospitals may have greater expertise in dealing with complicated medical conditions due to a greater concentration of specialists and medical study participation."
While Dr. Malow cannot definitively speak to the factors causing the mortality differences, he does believe teaching hospitals play an important role in the delivery of high-quality health care.
"Our teaching hospitals are absolutely necessary to our health care system to train our medical professionals for the future and to investigate methods and treatments to assure that we are providing the highest quality of care throughout the country," he says.
Related Posts
Comments
About the Author
Jaimie Oh, health enews contributor, is regional manager of public affairs and marketing at Advocate Health Care. She earned her Bachelor's Degree in Journalism from the University of Missouri-Columbia and has nearly a decade of experience working in publishing, strategic communications and marketing. Outside of work, Jaimie trains for marathons with the goal of running 50 races before she turns 50 years old.