This prevalent childhood disease is preventable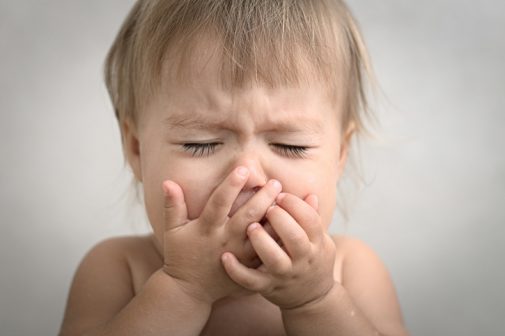 Dental decay is one of the most prevalent childhood diseases in toddlers. And, if ignored, it can lead to serious problems for your child – even hospitalizations.
"That's why it is so important that parents realize good dental health should start even before a child's first tooth," says Dr. Janice Lubas, a pediatric dentist at Advocate Children's Hospital.
"It is easy to prevent cavities if parents concentrate on diet and hygiene."
Dr. Lubas offers these five tips:
Get your baby used to having someone in their mouth. Even before your child has a first tooth, after eating, wash his or her mouth with your finger or a washcloth.
At the age of one, make a trip to a pediatric dentist. Parents will learn how to properly brush your child's teeth for best results.
Continue to take your child to the dentist every six months to be sure to catch problems early.
Limit juice and sweet liquids to once or twice a week at the most. Everyday consumption of juice can lead to dental decay. On average, there can be four teaspoons of sugar in six ounces of juice.
Fruit snacks, fruit roll ups, raisins and any sticky candy are a huge contributor to dental decay when eaten daily. Parents should encourage their children to eat whole fruits instead.
Dr. Lubas adds that good dental habits and routine care will save your child from multiple cavities and chronic pain caused by decay.
Related Posts
Comments
About the Author
Evonne Woloshyn, health enews contributor, is director of public affairs at Advocate Children's Hospital. Evonne began her career as an anchor and reporter in broadcast news. Over the past 20 years, she has worked in health care marketing in both Ohio and Illinois. Evonne loves to travel, spend time with family and is an avid Pittsburgh Steelers fan!