An open letter to my son's brain surgeon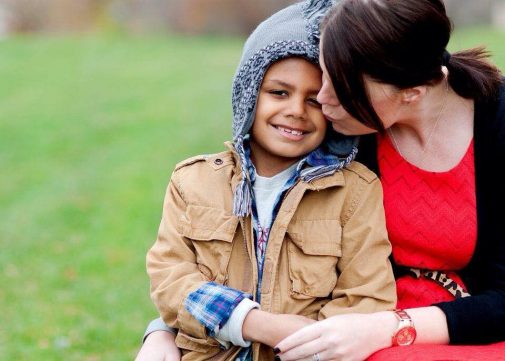 What words do I use when no words exist to truly capture what you mean to our family?
It was six long years ago that I first met you. We were in a dark, cramped x-ray room just a few doors down the hall from where Isaac innocently played. You placed x-rays on the screen in front of my dazed and confused face. Staring back at me was what my precious five-year old son was up against–a cancerous brain tumor.
It was there that you explained Isaac's tumor was aggressive. If you did not operate, Isaac had around two weeks left to live, but if you did operate, there was a 25% chance that he may not survive the surgery. It was too much for my head, and more importantly my heart, to comprehend.
Less than twenty-four hours later, I put my complete faith in your skilled hands. I watched helplessly as Isaac was rolled down the hospital corridor to meet you in the operating room. Expecting you to save my son's life was a mighty tall order for me to ask, but you didn't let me down.
I often find myself watching in awe at my now 12-year-old, cancer-free son, marveling at just how far he has come in the past six years. It is no coincidence that you often cross my mind at those exact same moments.
Thank you, Dr. Ruge, for being the beacon of hope and strength in our family's darkest days. It is because of you that Isaac was given a fighting chance.
The Advocate Children's Midwest Children's Brain Tumor Center is celebrating 20 years giving kids like Isaac the care they deserve. Visit donate.advocategiving.org/Isaac to help make a difference in lives of our youngest patients.
Related Posts
Comments
About the Author