Video: Beyond the hospital walls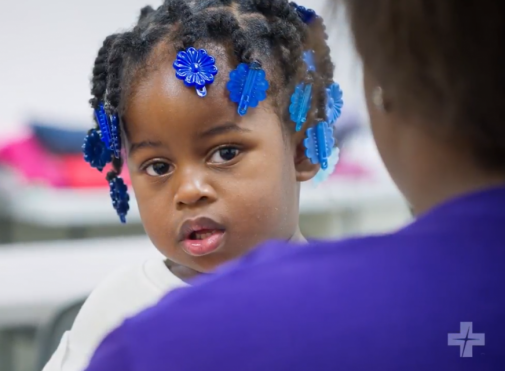 Over the last decade, the Advocate Bethany Fund has awarded $8 million in grants to benefit job training programs, a medical shelter for homeless adults and violence prevention programs for youth. More than 60,000 lives have been positively impacted through the services of community organizations like Lawndale Christian Legal Center and West Town Bikes.
Related Posts
Comments
About the Author
Janine Sheedy is a public affairs and marketing manager at Advocate Health Care in Downers Grove. She holds a B.A. in communications from Loyola University New Orleans and an MBA from Loyola University Chicago. She has more than seven years of communications experience, most recently serving as a public relations and marketing manager for the Illinois Hospital Association. In her free time, she enjoys traveling, reading and Green Bay Packers football. On September 9, 2017, Janine will be running for the coveted Musky Queen title at Wills Northwoods Inn.